The Long Dark, Deliver Us the Moon, more coming soon to Xbox Game Pass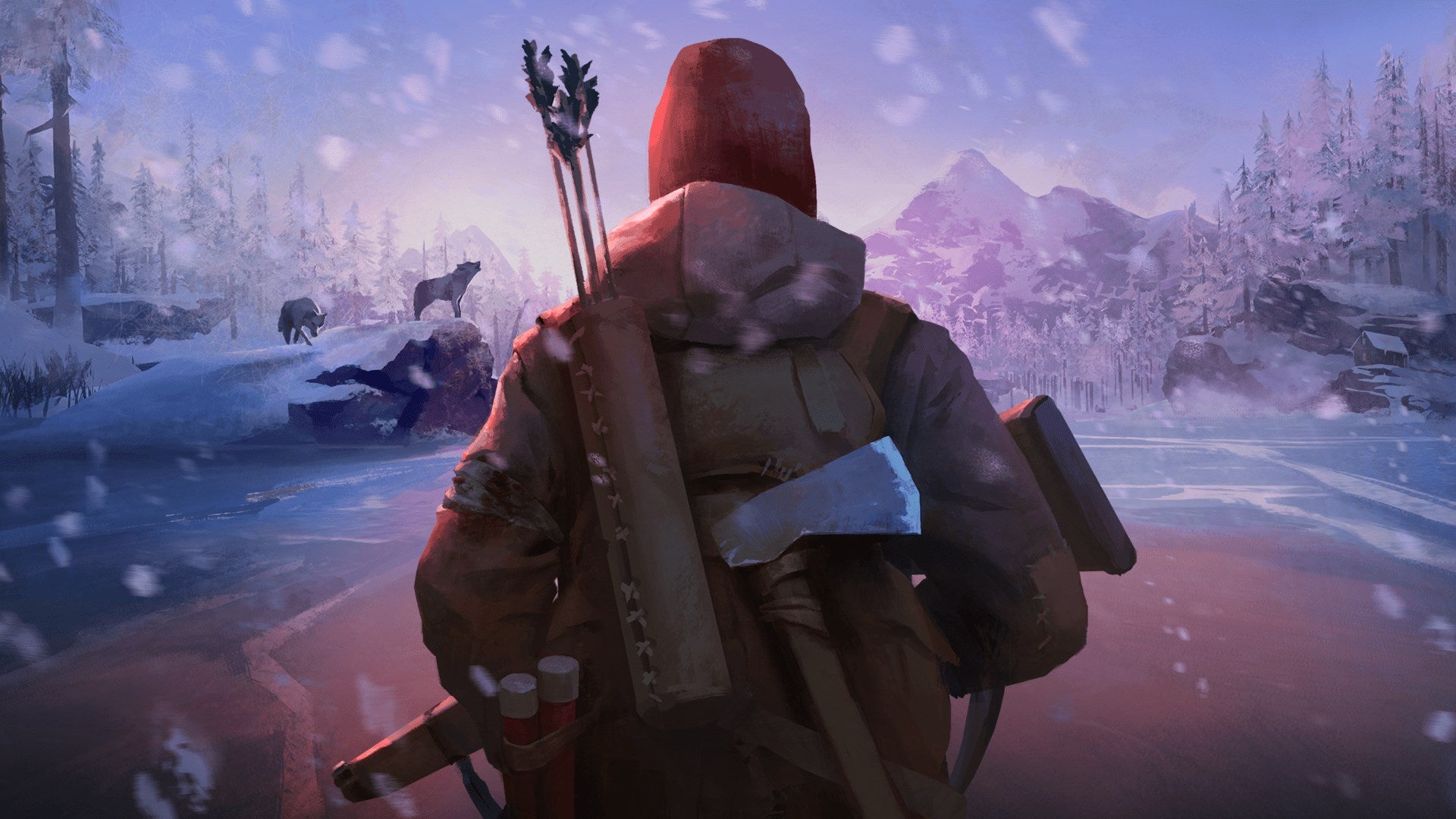 Microsoft has announced additional PC and Xbox One titles for Xbox Game Pass members coming this month.
More titles for April have been announced for Xbox Game Pass on PC and Xbox One and this includes The Long Dark and Deliver Us the Moon.
On April 16, the exploration-survival title The Long Dark will arrive on the service. If you aren't familiar with the Hinterland title, in it you are dependent on yourself as you brave the frozen wilderness and everything Mother Nature can throw at you. The game will also arrive on XBGP for PC the same day.
Gato Roboto will be available day one on the service April 21. The game tasks you with saving your stranded captain and his crashed spaceship. Encased in a powered, armored mech you will set off on a "dangerous trek through an alien underworld" full of cranky creatures and various obstacles. The game will also arrive on XBGP for PC the same day.
Deliver Us The Moon will also arrive day one on April 23. The sci-fi thriller is set in an apocalyptic near-future, where Earth's resources have been used up. As a lone astronaut sent to the moon you will be tasked with finding out why the lunar colony which supplies energy "has gone silent" and while on the mission, try to save humanity from extinction. The game will also arrive on XBGP for PC the same day.
https://www.youtube.com/watch?v=bqMdEdqnBag
On April 20 HyperDot will be released for console. In the arcade game, you will try to evade enemies in more than 100 hand-crafted trials in the campaign mode. You will also try to outlast your buddies in multiplayer battles, and can even build your own challenges with the custom level editor.
Machinarium, an adventure game set in a land of mechanical beings is also coming soon to PC. A world where you "get your oil served by a robot bartender," you play the small robot Josef who must find his way back to the metropolis he was kicked out of. Along the way, you will solve many puzzles and challenges to outsmart the Black Caps and rescue your Berta.
As you know, on April 28, Gears Tactics will be released for PC with XBGP. You can pre-install now and get ready to play on day one. Play the strategy game on XBGP before May 4 and you will receive the Thrashball Cole Character Pack which includes Augustus Cole as a recruit and the Thrashball Armor Set with rare abilities.
Finally, on April 30, Levelhead arrives day one on PC and Xbox One for members. Here you will create devices and machines, craft expeditions, or a "relaxing music experience." Using the platformer maker, you can also compete, build and share with others using the level editor. It supports up to four players for couch co-op.
That same day, the following titles will be leaving the service for PC: The Banner Saga 2, Bomber Crew, Full Metal Furies, Ruiner, Silence: The Whispered World 2, and Smoke and Sacrifice.
Earlier this month, Nier: Automata Become as Gods Edition, and Totally Reliable Delivery Service were released for Xbox One through Xbox Game Pass. Alvastia Chronicles and Journey to the Savage Planet were also released for console.