The Division's next patch will focus on PvP balancing, Dark Zone, more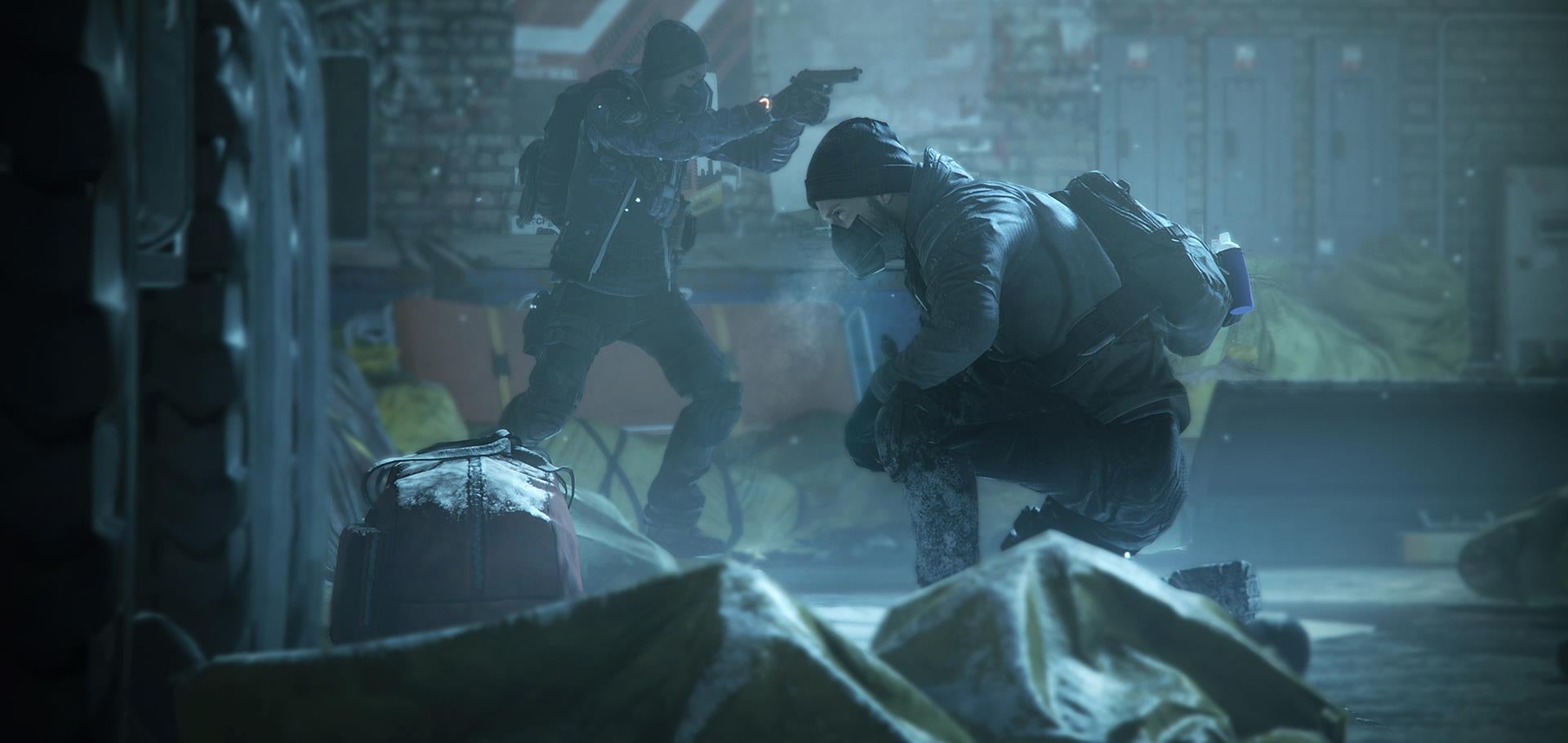 During today's State of the Game, Ubisoft Massive discussed its 2017 plans for The Division.
According to the studio, it also plans to launch a second Elite Task Force to help test out Patch 1.6, which will focus on PvP and the Dark Zone. It will be hosted at Red Storm in North Carolina from January 11-13.
The team also goes over the fixes applied during today's downtime, such as players being unable to collect the reward for completing all side missions in a zone.
Next week, a patch on PC will be released and will not only activate DirectX 12, but it will also fix an issue which will cause the loss of character controls. The team has also lowered performance impact with high CPU usage, and fixed an issue with controllers on PC. Look out for the patch, then.
The team said it is also continuously updating the Known Issues, tried to dispel the confusion around the Uncomplicated talent on the Famas and how it works with AlphaBridge, and assured players Barret's Bulletproof Chest bonuses are now working as intended, but the bonuses will not be displayed in the UI as it requires a client patch.
We've seen some discussions around the bonuses from Barret's Bulletproof Chest not working.
Arekkz goes over all of this and more in the video above, so be sure to give it a watch.