The Division is getting a Public Test Server on PC "in the near future"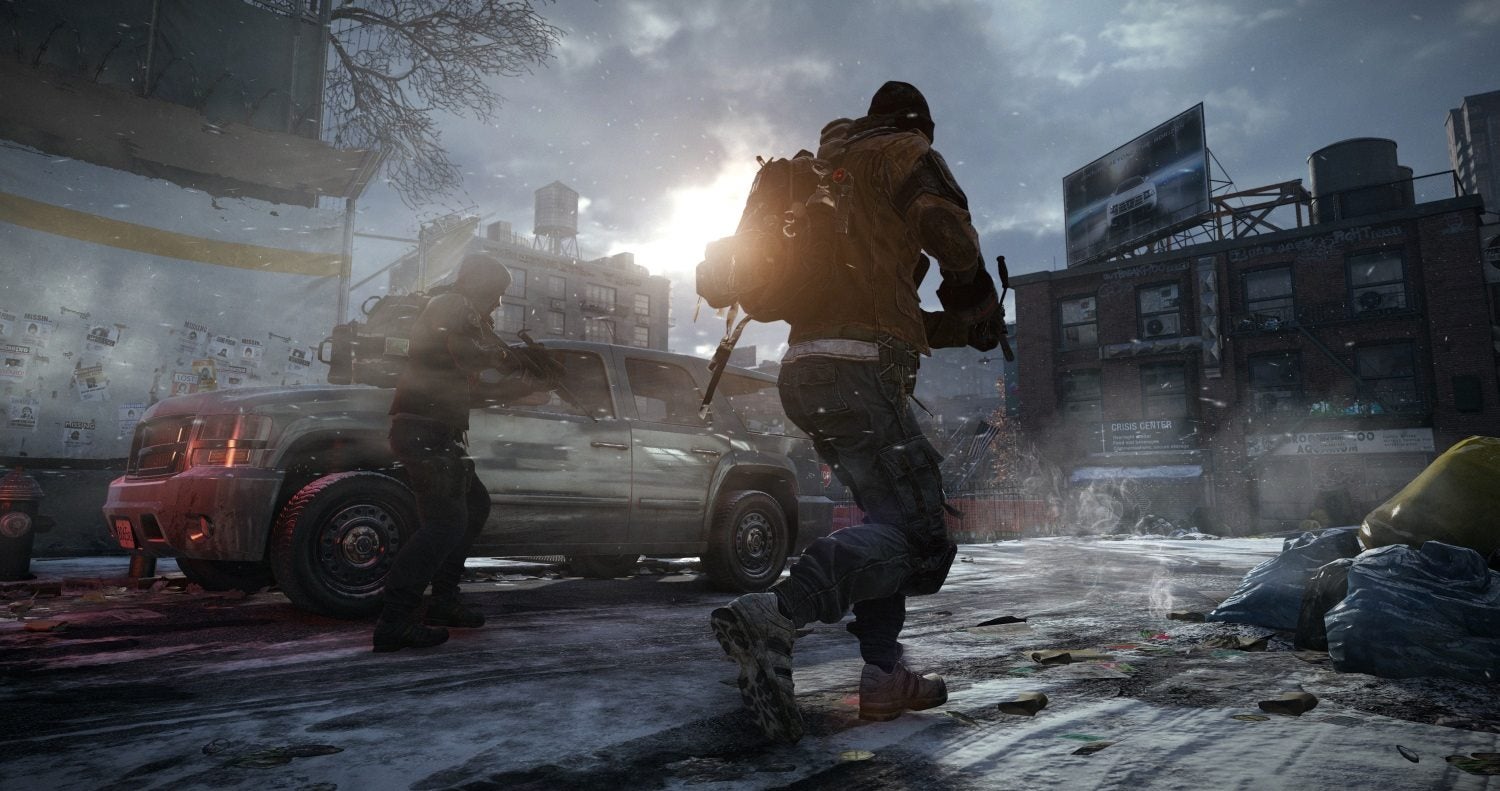 Ubisoft Massive will be opening a Public Test Server on PC for The Division.
The news comes one week after the developer announced a delay for the expansions Survival and Last Stand in order to focus on improvements with Update 1.4.
Many players suggested the studio open a Public Test Server so they could try upcoming updates out before release. The studio took the suggestion to heart, and will open a PTS in the "near future."
"More details will follow in the coming days, but we wanted to break the news as soon as possible so you can have full visibility on the next steps we are implementing to improve the game," reads the notice on the official website.
Last week, the team said it will continue to make an ongoing effort to address issues and "lay the foundation" for future improvements in PvP and the Dark Zone.
Changes coming with Update 1.4 will be detailed in a Special Report livestream on September 13, so we're likely to hear more on the PTS at that time.
Announced at E3 2016, the Survival DLC was originally slated for release this summer, first on PC and Xbox One. The third expansion, Last Stand, was expected sometime during winter 2016, but will now be released in early 2017.