Everything that matters in today's big The Division 2 Episode 2 update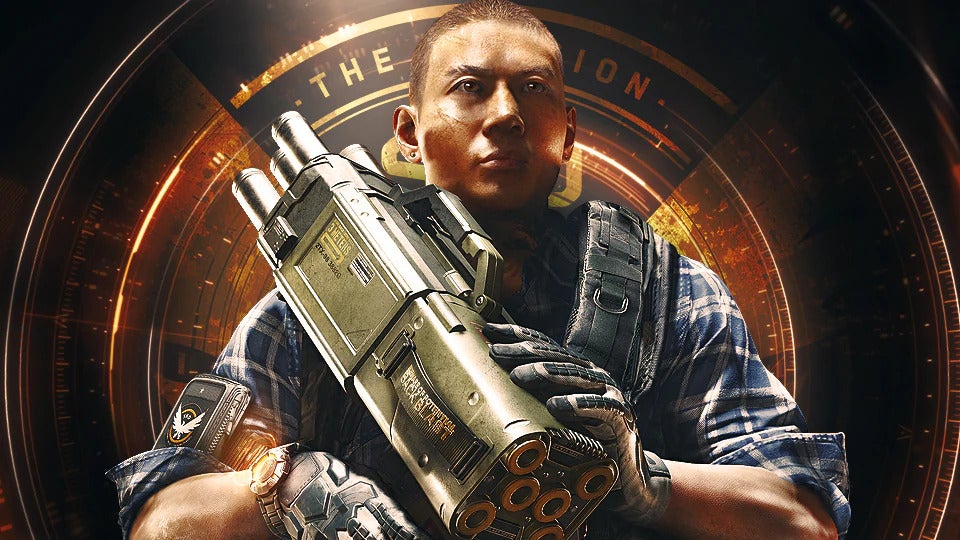 The Division 2's servers are currently offline in preparation of the release of title update six.
Ubisoft has taken The Division 2 servers offline and deployed title update six. Things should be back online following three hours of maintenance, which end at 3:30am PT, 6:30am ET, 11:30am BST.
Today's update debuts Episode 2 of the game's story DLC: Pentagon the Last Castle. This episode features three missions, all taking place in various parts of the Pentagon. All missions will be available today to Year one pass holders, and October 22 for everyone else. Pass holders also get two exclusive Classified Assignments (mini-missions) in today's patch.
On the gameplay end, TU6 brings a new Specialisation: The Technician, which equips your character with a multi-rocket launcher that suppresses enemies and controls the flow of combat. The new Specialisation is intended as a support role, thanks to their unique Hive skill that buffs teammates.
The Technician is available immediately for pass holders, but everyone else will need to grind a few challenges to unlock it.
Kenly College, added in a previous episode, returns today with the new Mastery System. Similar to other missions, Kenly College can now be replayed on more challenging difficulties for better rewards. By the same token, the Black Tusk have invaded new locations in the game's world: Camp White Oak and Manning National Zoo.
The gear game sees a big update, with new items and a revamp to loot rewards to promote build variety. A big part of this is the loot targeting feature, which makes it easier to farm the weapons and gear you want by grinding missions in the zones that drop it.
Even UI is getting an update in TU6, with revamped inventory screen and an increase of the stash size to 300. Finally, PvP players can look forward to a new Conflict map and mode, as well other tweaks to gameplay.
The game's previously teased second raid will not be part of this update, and will instead arrive at some point next year.