The Bard's Tale 4 surpasses its $1.5M Kickstarter goal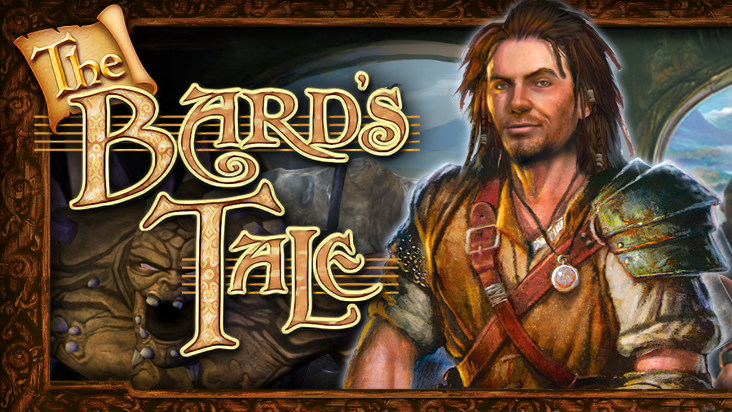 InXile Entertainment has reached its $1.5 million goal with 25 days of their Kickstarter campaign still to go.
The project reached the $1 million mark only 3 days after it appeared on Kickstarter, and has hit the goal with plenty of time to spare.
The game will be developed using Unreal Engine 4 and the trailer looks great.
Brian Fargo, CEO of InXile Entertainment, said "On the 30th anniversary of the original, it's so exciting to know we'll be making a long-awaited true dungeon crawl sequel. Once again the support of our fans has blown us away, and we will put all our effort into making this the RPG they want and deserve, just as we did with Wasteland 2 and are doing with Torment: Tides of Numenera. Our fans prove once again that the classic single player cRPG genre is far from being dead, long live the RPG!"
The Bard's Tale 4 will be exclusive to PC and will release through GOG and Steam.