The Bard's Tale 4: Barrows Deep release date set for September on PC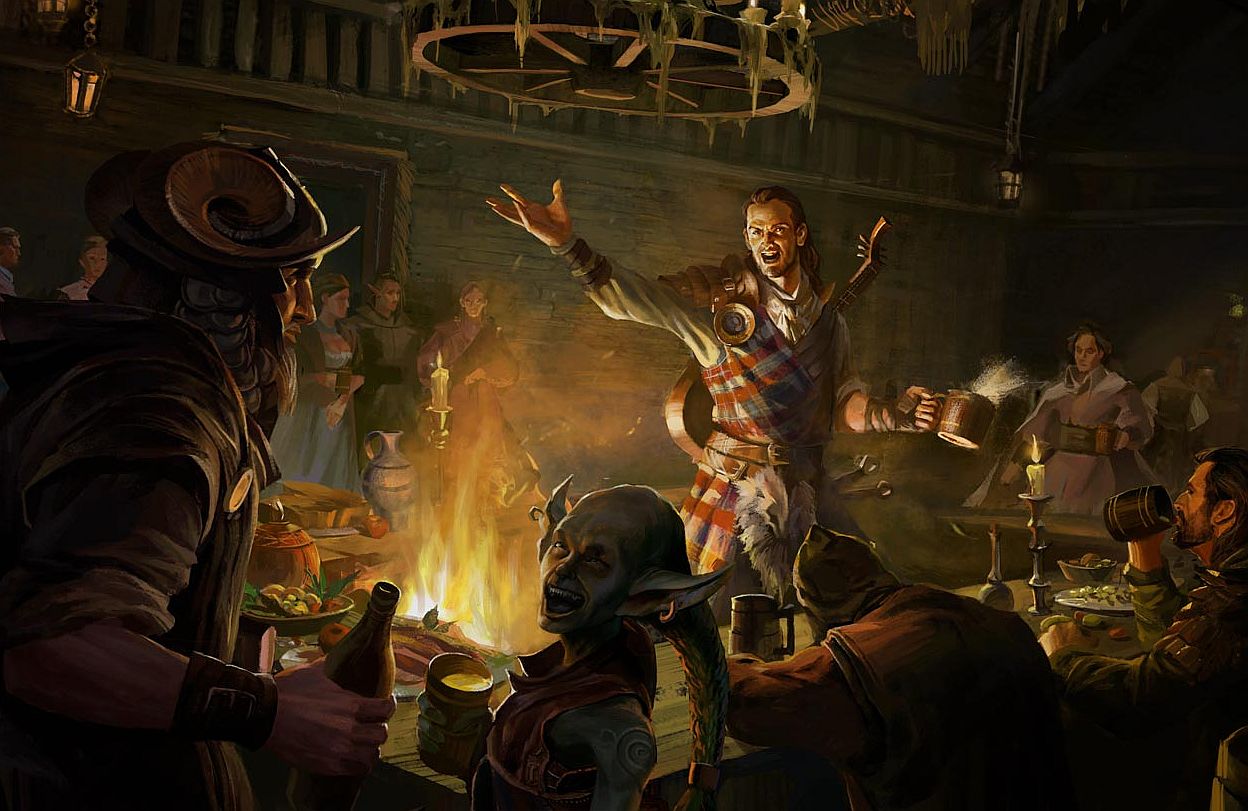 A release date for The Bard's Tale 4 has finally been announced by inXile Entertainment.
inXile Entertainment will release The Bard's Tale 4: Barrows Deep on PC in late summer.
A return to the series' roots, The Bard's Tale 4 takes players back to the world of Caith, where they will recruit and level up a party of six.
The single-player, first-person, party-based, RPG-adventure features plenty of exploration, puzzles and combat. Players will delve into maze-like dungeons, solve riddles and quests, and defeat magical beasts in dynamic, phase-based battles.
Wasteland 2 writer Nathan Long penned the script, and the music was created by composer, produce,r and Simple Minds bassist Ged Grimes.
A beta launched for the game today. Kickstarter backers or anyone who pre-orders the Platinum ($74.99) or Ultimate Edition ($109.99) of the game are permitted to jump in.
Standard and Premium Editions are also available for pre-order.
inXile took The Bard's Tale 4 to Kickstarter back in 2015 with $1.25 million as the development goal. By the end, 33,741 backers had pledged $1,519,680 to the project.
The Bard's Tale 4: Barrows Deep will be released for PC on September 18. Linux, Mac, PlayStation 4, and Xbox One users can get their hands on it later this year.