Techland's open world fantasy RPG may include "opponents of unusual size" - are we talking Monster Hunter or Shadow of the Colossus?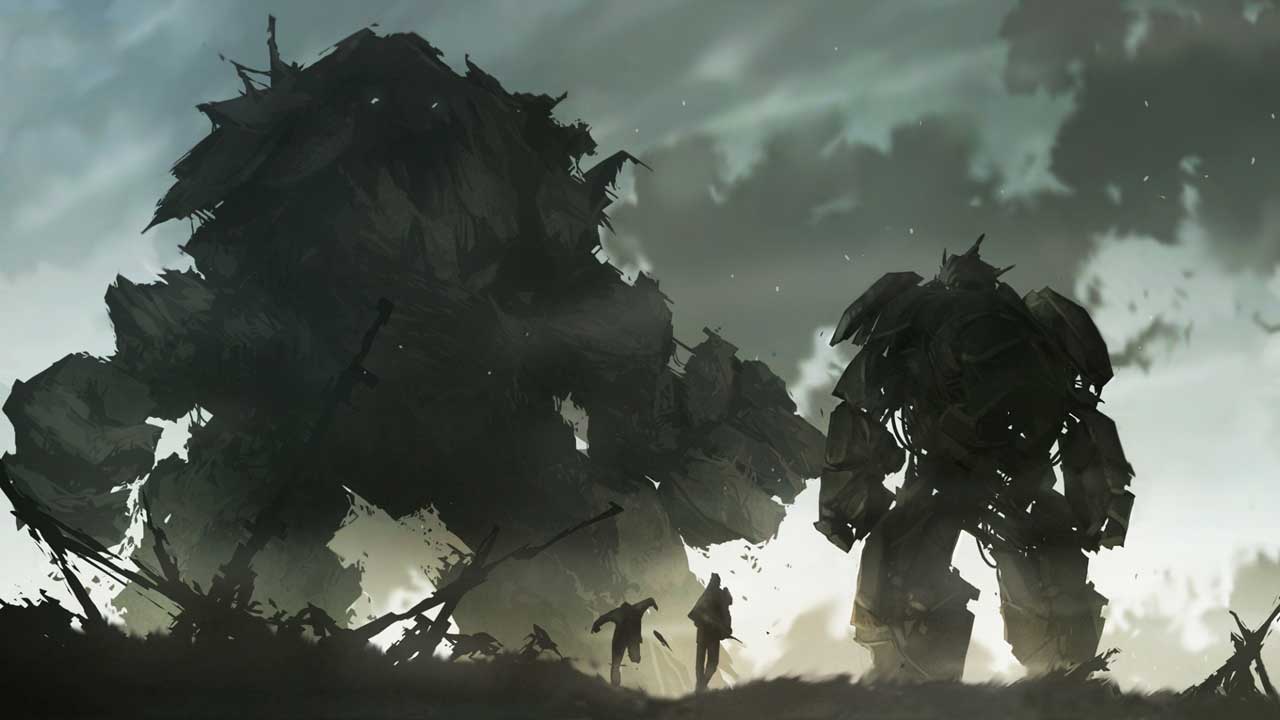 Dying Light developer Techland has not yet officially revealed its Warsaw team's project, but we're just dying to know more.
You know that "fantasy game with big, open world and RPG elements" in the works at Techland's Warsaw studio?
Well, the studio received 4.5 million zł (USD $1 million) in funding via the Polish National Centre for Research and Development's GameINN scheme, according to Eurogamer Poland.
What it got the money for is particularly interesting. This is via auto-translate, but Techland made a grant proposal to "develop innovative technologies to promote the effective production of high-tech gaming AAA".
More specifically, it wanted its Warsaw team to "prototype interaction with opponents of unusual size" for a first-person action RPG in an "original fantasy world".
That sounds a heck of a lot like Techland Warsaw's open world RPG will feature great big monsters, doesn't it? Are we talking a modern successor to Shadow of the Colossus at last? Or a more mainstream-friendly Monster Hunter now that Capcom seems to be taking the series totally portable? Either prospect is pretty intriguing.
This isn't the only reason to get excited about the project. As recently reported, Witcher 3 and Gwent designer Damien Monnier is now at Techland Warsaw, working on this very IP.
CD Projekt RED, CI Games and more also funded
GameINN is a European Union funded program which this year handed out 115 million zł ($27.1 million) to Polish developers.
CD Projekt scored (USD $7 million) for seamless multiplayer and living cities, presumably for Cyberpunk 2077.
Sniper: Ghost Warrior and Lords of the Fallen 2 developer CI Games received funding for its plan to create artificial intelligence algorithms dedicated to generating crowds and herds of animals.
Necrovision and Painkiller developer The Farm 51 is working on advanced ballistics technology, while Hard Reset and Shadow Warrior studio Flying Wild Hog has a new graphics engine in the works.
This War of Mine developer 11 bit Studios also received funding, as did Bloober Team, the studio responsible for Layers of Fear.