Daunting, exciting, record-breaking: At Evo 2023, Street Fighter 6 is already unbeatable
Speaking with Evo general manager Rick Thiher, the game represents "a portal" to an exciting future for the genre.
Fighting game tournament Evo 2023 is set to be the largest open bracket video game tournament of all time, according to Evo general manager Rick Thiher. This comes following the explosive launch of Street Fighter 6, which has led to a staggering 7,061 unique competitors registering to travel to Vegas to compete in August.
In total, there are 9,182 total competitors who have registered for 14,975 competitive spots across the event's eight headline games. This figure, described as both "daunting and exciting" by Thiher, is record-breaking for both the event, and Street Fighter as a series.
"We've had our team digging through a variety of known competitions worldwide – the only open bracket competition that scales above this is in Poker," explains Thiher. "But, without being able to say so definitively, today we're pretty confident this is the largest video game tournament of all time."
The event has always had special cultural importance to the genre, with the best players and biggest developers in the space all travelling to Vegas for the competition and convention built around it. Once a grassroots event titled 'Battle by the Bay' back in 1996, the event has since evolved into an industry giant, partnered with Sony and talent management company RTS.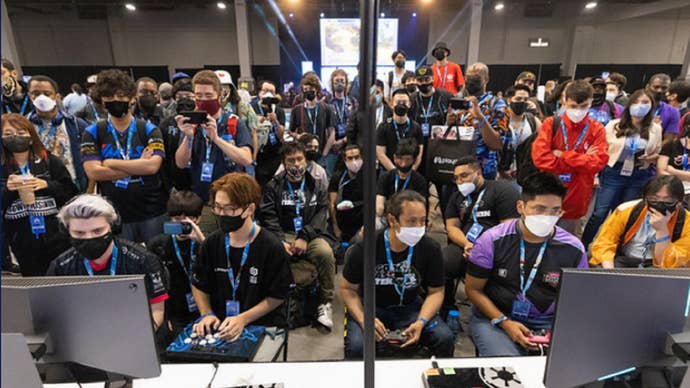 It's these partners, alongside a dedicated team and volunteers, who play a big part in helping Evo shift and form around the incoming wave of players. Thiher states: "It's a pretty massive moving machine to make sure [equipment] not only arrives in the quantities we need, but that it's prepped, and we have the appropriate games installed. It is an undertaking befitting an army."
But it's the army's worth of work that has resulted in an annual hub for the genre, even for those without competitive aspirations. This year the event is partnered with anime distributor Crunchyroll and will feature Tekken 8 setups prior to the game's full release. As in prior years, big reveals are expected across the major games present, with industry giants like Riot Games using it as a platform to reach the community directly during the development of Project L.
Thiher speaks to the importance of the growth of Evo as a cultural property, rather than just a tournament. "I think from the dawn of Evo, when it was a singular tournament at an arcade, it represented a rallying point for competitive players, and there's only ever a small subset of competitive players who are in the upper echelon able to touch whatever the champion moment is[…]"
Thiher continues: "This can't just be a tournament – it has to be a celebration of fighting games as a competitive focus, a cultural focus, and an industry moment. If we're not delivering on all three of those things, I don't believe the event is living up to its potential."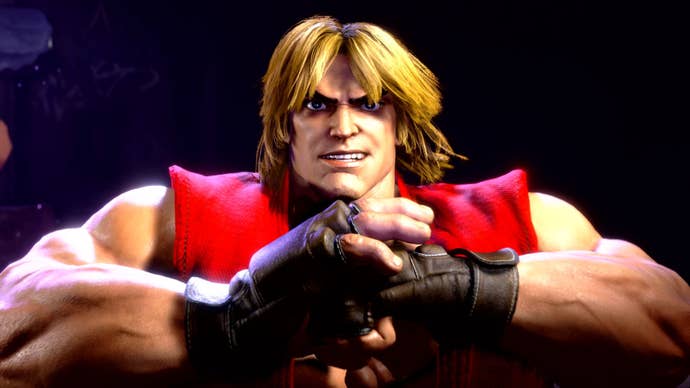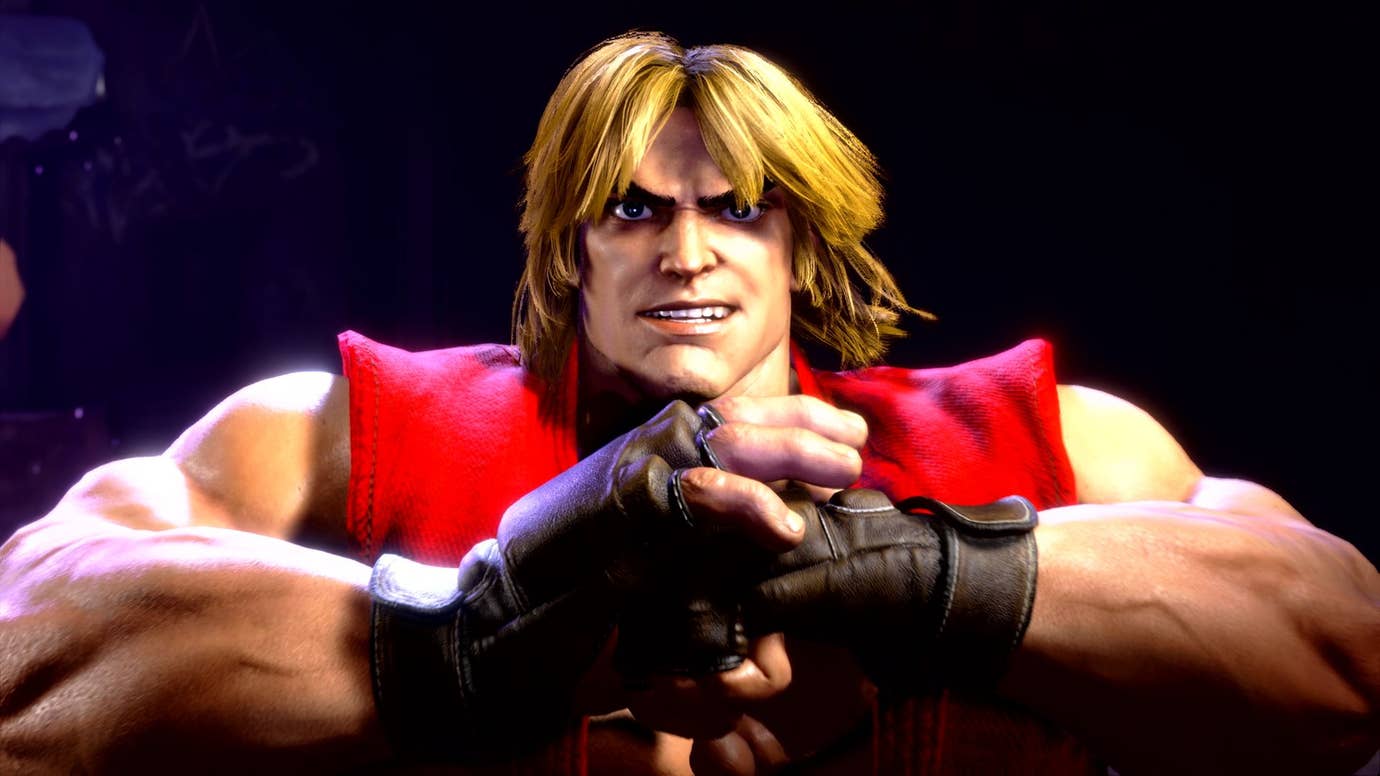 So where does Street Fighter 6 fit here? Obviously the game is hugely successful, selling 2 million copies back in early July. Why exactly has it popped off so hard? According to Thiher, it's due to the game's ability to reach both an established audience, and a new one.
"I think Street Fighter 6 has done a great job at providing a product for the existing fanbase both legacy and new, but even more impressive has delivered a product that is engaging and interesting to people who were not previously invested in fighting games.
"I think it's the only example outside of what Netherrealm did with Mortal Kombat 11 where you have a fighting game that was released with the expectation that it was going to be touched by everyone, and did its damndest to build everything into the game it could do engage with that reality."
Thiher goes on to point to a selection of non-traditional experiences Street Fighter 6 has allowed for, including streamer Majin Obama's avatar battle streams and his own team's lunch sessions around an in-game arcade machine that he describes as "reminiscent of being at a local". This, off the back of a game that's both rewarding to play and watch, has created in Thiher's mind "a perfect storm on the back of a decade of fighting games starting to just get all the little pieces right."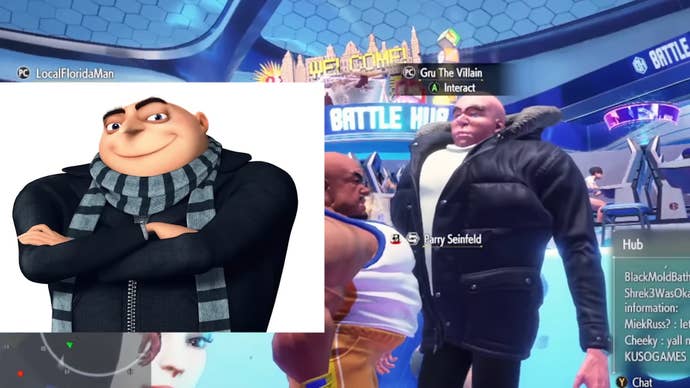 With the three pillars of Evo mentioned earlier – competition, industry, and culture – the doors were essentially open for a wave of Street Fighter 6 players to flock to the event. In Thiher's perspective, the game has the real potential to shoot the genre forward in a way we've not seen before. "What I think we have now is quite frankly a portal opening. We have something compelling enough to take us where we are to a place we're interested in getting to, and potentially skip a lot of the long travel in-between."
"When you have the CR cup in Japan, or the Vtubers who broke viewership records, that wouldn't have happened before Street Fighter 6 because there wasn't everything necessary for that to hit in the market. It's not just product, not just talent, it's also timing."
So, where does this portal lead? To Thiher, as with all of us, it's a mystery. "The fun part is I don't know. The coolest part of my job is I don't know. We get to find out together".