Street Fighter 5's Cammy design seems to have changed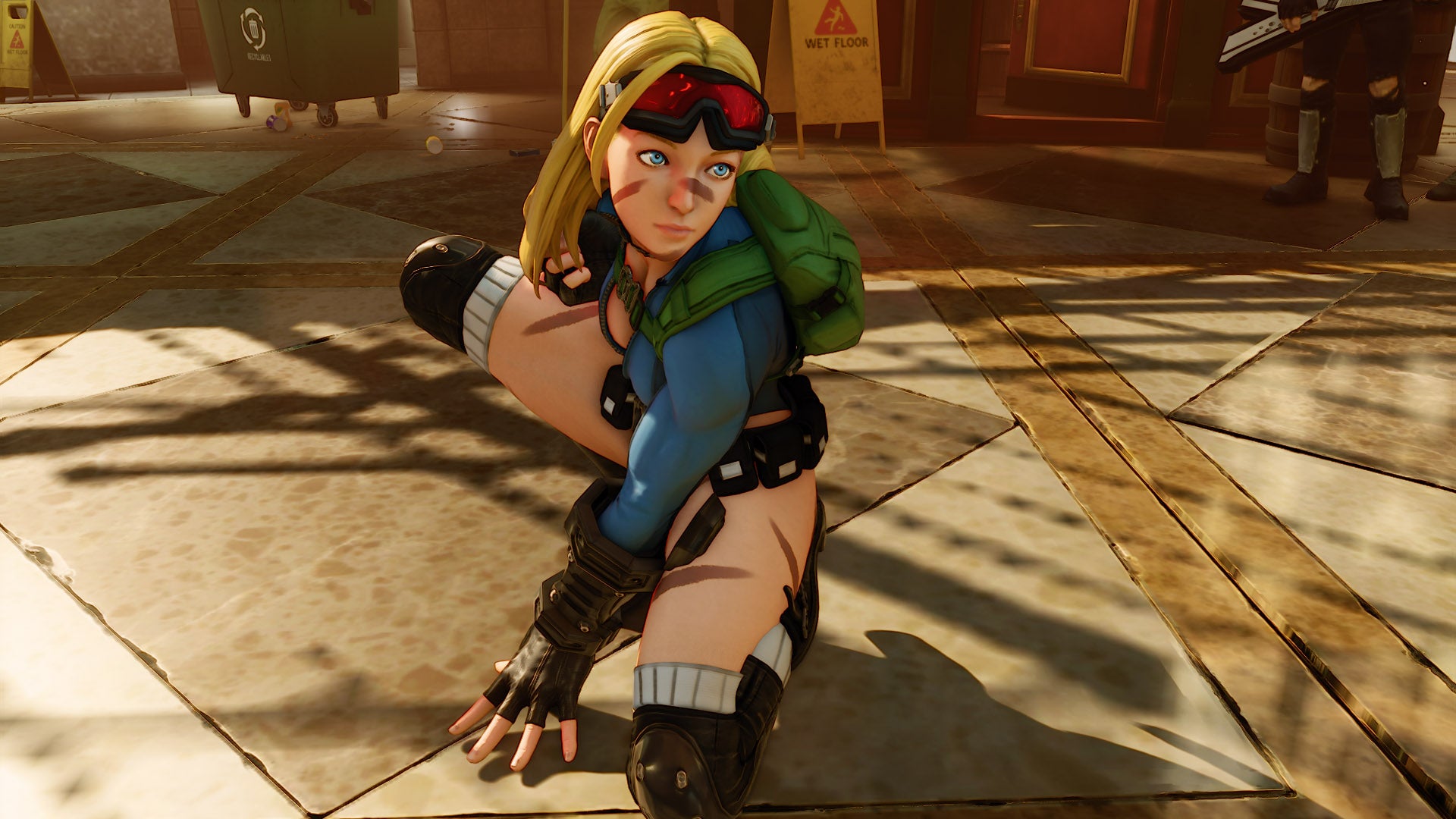 New screens from Street Fighter 5 suggest that Cammy's design has changed, possibly to appeal more to Japanese fans.
On Monday, screenshots of Cammy's Best Buy preorder exclusive costume emerged, and some eagle-eyed fans noticed that her face looked significantly different from how it had looked in earlier screens.
For comparison, here's an older screenshot:
And then here's the new-look Cammy:
The hair and outfit have changed because of the costume, but her face is noticably different as well. The most distinct change is in her eyes, although all of her features are now softer.
Brian Ashcraft speculates over at Kotaku that these changes may have something to do with complaints made by Japanese fans. He cites the comment section of a post made on Hachima Kikou (link is in Japanese), in which many people complained that Cammy had been redesigned to appeal more to Westerners.
Whatever the reason, the change in appearance is unmistakable. There is a possibility that this facial redesign will only affect this particular costume, however. much as how Ryu's thick new beard is exclusive to his Best Buy preorder costume.
Street Fighter 5 will launch in the first quarter of 2016 for PC and PlayStation 4.