State of Decay 2 records 2 million players in under two weeks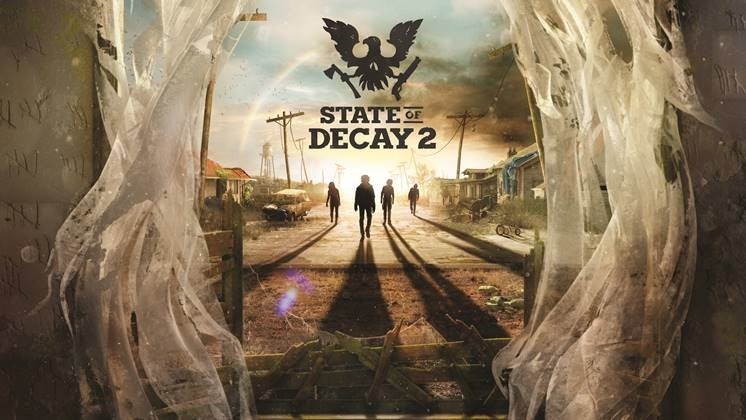 Zombie survival game State of Decay 2 has bagged over 2 million players since its launch a couple of weeks ago.
Have you been smashing in zombie heads and scooping up loot in State of Decay 2? If you have, you're in good company. Hordes of players have been stocking up on petrol, food, and other supplies in the Undead Labs sequel.
As is tradition when these kind of milestones occur, Microsoft has revealed some stats. For example, almost 2 billion zombies have been shot, stabbed, and battered with baseball bats since launch. We also now know that, on average, players tend to survive only three days. Sort yourselves out, yeah?
Undead Labs recently released a whopping 20GB patch for the game, fixing a host of annoying bugs.
If you're thinking of jumping on the bandwagon, we have everything you need to know about State of Decay 2's online co-op and how it works.
You can play the game in full on an Xbox Game Pass, or you can give it a purchase on either Xbox One or Windows 10 - purchase of either will also unlock it on the other format.