State of Decay 2: Heartland is game's "biggest expansion yet" and out now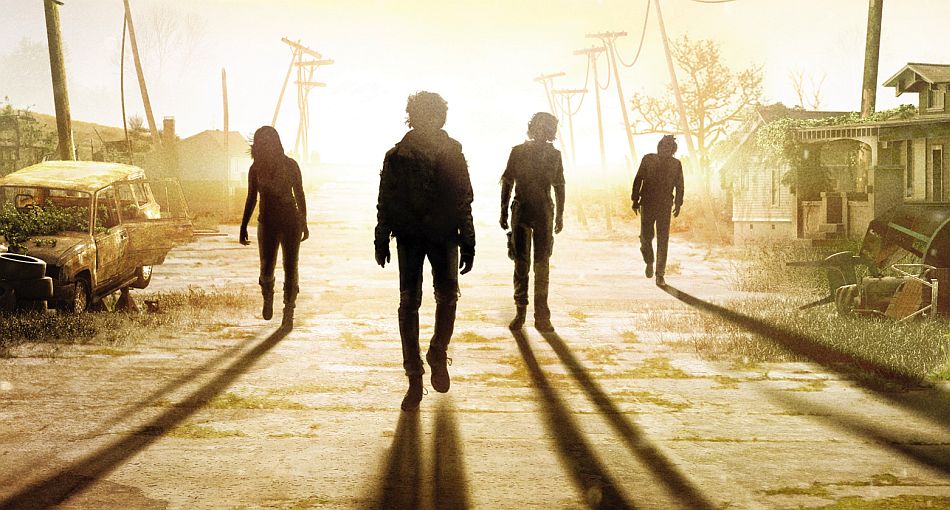 Microsoft Game Studios has announced a new expansion for its open-world zombie survival game, State of Decay 2.
State of Decay 2: Heartland is a story-based expansion, following two survivors as they make their way into Trumbull Valley; the setting of the original State of Decay.
Big gaming events like E3 2019 are usually all about the awesome stuff that you'll be able to play in the near future, but there's always one-or-two surprises that drop straight away. State of Decay 2: Heartland is available to play right now!
State of Decay 2: Heartland E3 Trailer
The DLC looks to introduce new weapons and enemies to the game, and will be available to Game Pass subscribers as part of their subscription too.
On State of Decay's official site, Microsoft said:
"Once the iconic site of the original State of Decay game, the towns of Spencer's Mill and Marshall are now overrun with an advanced form of blood plague: a more aggressive and far deadlier version than exists anywhere else.
"Though it may be familiar territory to those who homesteaded here years ago, Trumbull Valley is packed with new dangers... and unspeakable horrors."
State of Decay 2 received mixed reviews when it released back in May 2018, but raced to more than 1 million players in just a couple of days thanks to the popularity of the Xbox Game Pass service.
While it might be the very definition of janky, there's still plenty of zombie-smooshing action to be had in State of Decay 2, especially in co-op. If you're jumping in for the first time with this DLC, we have a beginner's guide to get you started.
If you're a fan of open-world zombie games, this isn't the only one that's been announced at this year's E3. Check out the new details on Techland's ambitious new sequel Dying Light 2, which we now know stars an infected survivor with mad parkour skills.