Sony claims PS4 Pro's upscaled 4K gaming is not misleading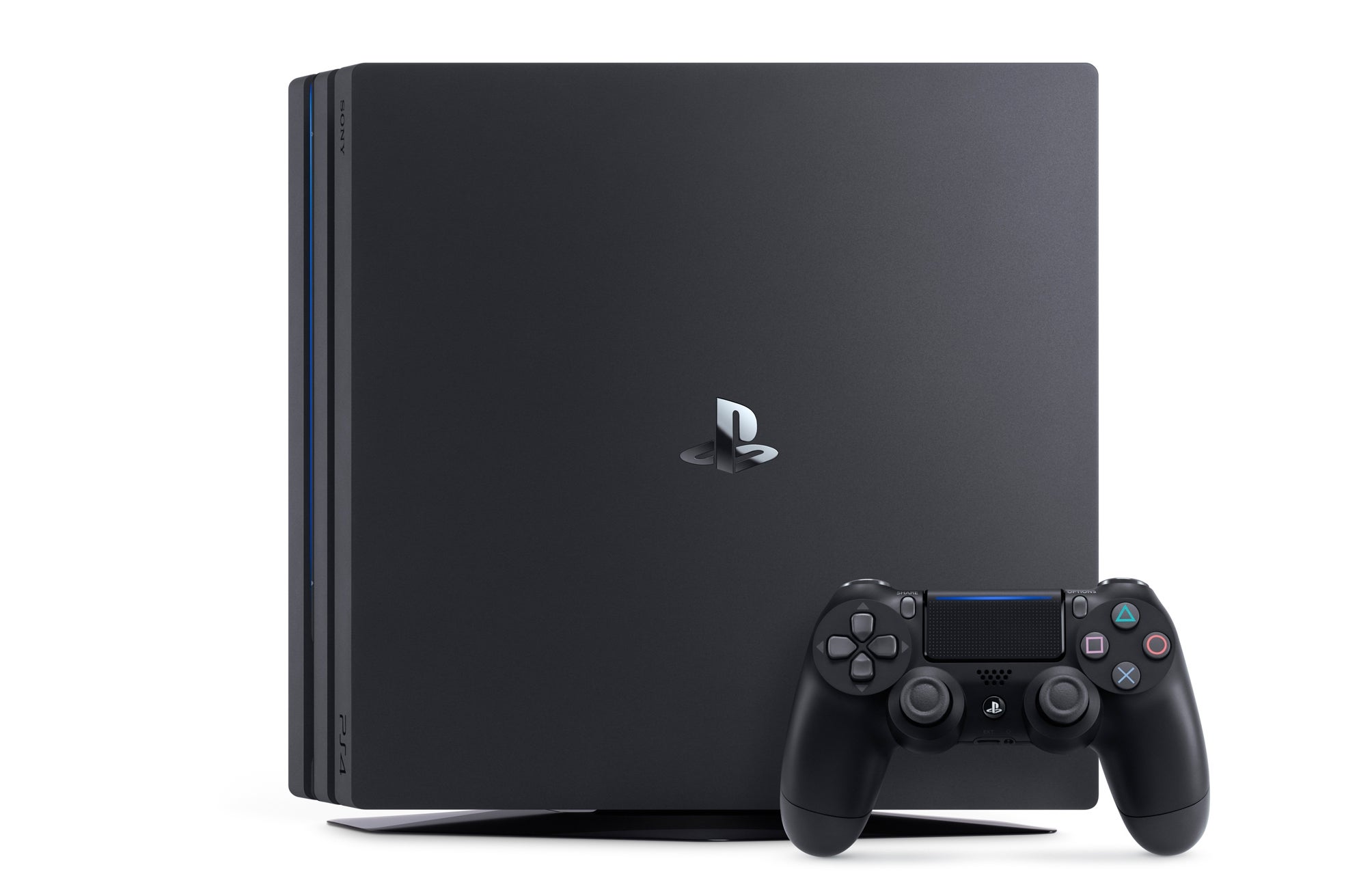 According to Andrew House, upscaled 4K resolutions don't make "4K gaming" a misleading term.
Sony claims PS4 Pro's upscaled 4K gaming is not misleading
In all the excitement about the PlayStation 4 Pro announcement, one detail was a matter of some debate: "4K Gaming". While Sony repeatedly emphasized the 4K capabilities of the system, most games don't actually render 4K resolutions. Instead, they upscale your standard images to a level that fits higher-end 4K TVs. Depending on who you ask, that's an important distinction which changes the nature of the conversation about this console, but Sony executive Andrew House disagrees.
"I would say the majority [of games] will be upscaled – at least based on the game portfolio I have seen to date," House told Digital Spy when asked whether native 4K games would be available for the PS4 Pro.
When pressed further on whether 4K gaming was a misleading term, House continued: "No, I don't think so. I think that whatever the term is, it's a question of whether people see a demonstrable difference in the game experience or not, rather than the term we use to apply to it. I think that's what people are looking for and they'll make their judgement as to whether that's working for them or not."
In other words, Sony is fine with the term 4K gaming because the PS4 Pro still marks a distinct visual improvement, even if the 4K features themselves aren't native. As long as that improvement is noticeable to customers, it doesn't matter what the term actually means.
While that might be frustrating to language experts, it's worth mentioning that House also says the majority of Pro games will be upscaled - he doesn't rule out native 4K entirely. It's possible that while upscaling is the only feasible option right now, true 4K gaming might be in the cards in the near future.