Sonic the Hedgehog movie to be released digitally earlier than originally planned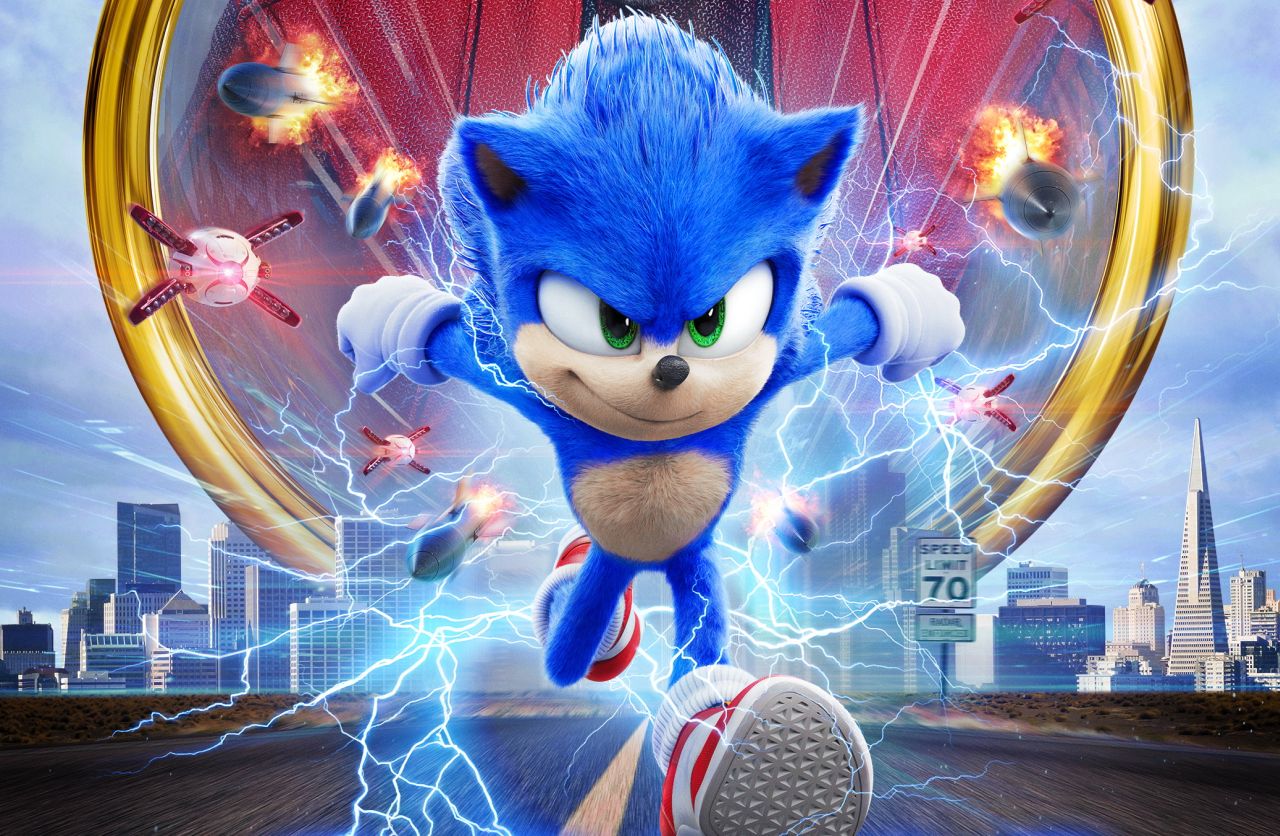 The Sonic the Hedgehog movie will be released digitally a bit earlier than planned.
For those of you who haven't had a chance to see the Sonic the Hedgehog movie, and can't now due to theaters closing all over the place, there's a bit of good news for you.
According to Variety, Paramount Pictures will release the film digitally on March 31, just 46 days after its February 14 theatrical release. The film will be made available on DVD and Blu-Ray on May 19.
Paramount is the latest company to release its films digitally a bit earlier than planned due to COVID-19 concerns, which has caused theaters across the globe to temporarily close. Most films don't go video-on-demand until three months after being released in theaters.
Sonic the Hedgehog has done well in theaters earning $146 million domestically and $306 million worldwide. It's estimated the film brought in $57 million its opening weekend, and it has become the highest-grossing video game film ever in the US.
If you have yet to see the film, here's a reviews round-up and you can also give Alex's review of it a read at the link.