So, what's the deal with Metal Gear Online?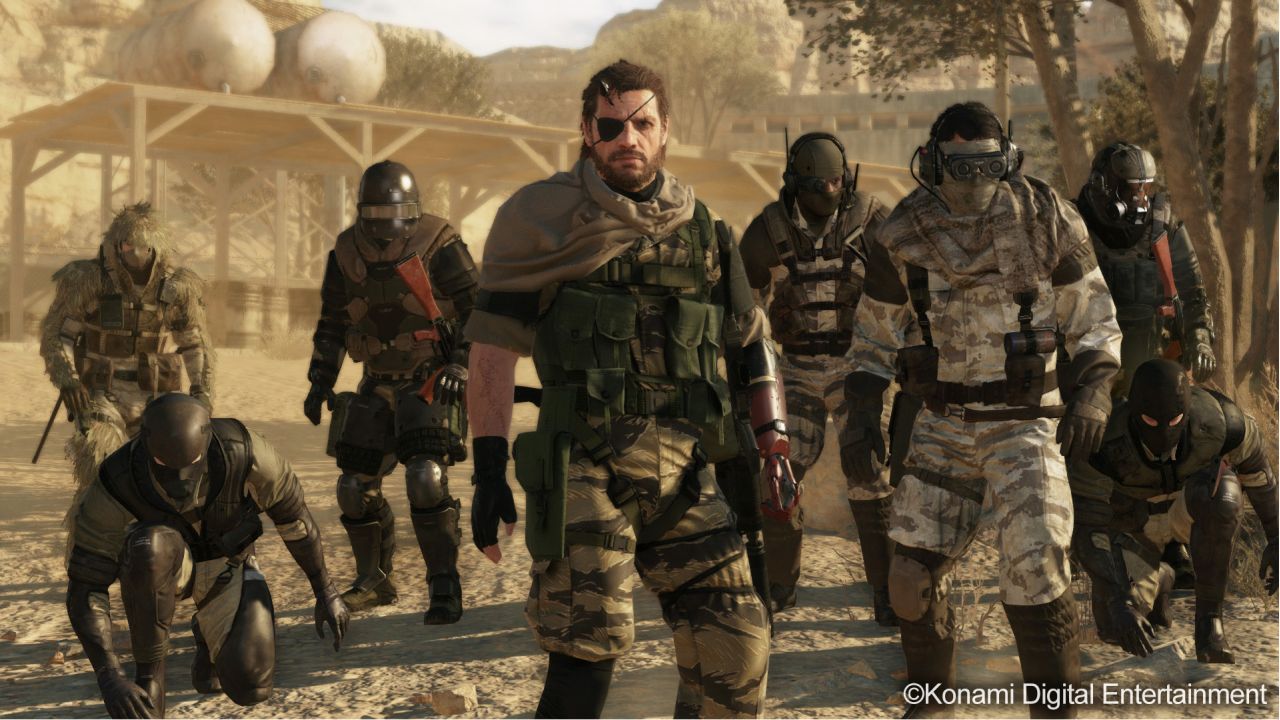 Metal Gear Online is out now. What's so special about it?
According to Tokyo Game Show 2015 attendees who went hands-on with Metal Gear Online last month, everything. Konami has put together an English highlight reel from the multiplayer suite's public debut at the show, which also includes a good breakdown of what exactly you'll be doing if you wander back to Metal Gear Solid 5: The Phantom Pain to check out this new mode.
Following on several weeks after the core game's launch, Metal Gear Online is now live on all consoles. The Forward Operating Base mode is online, too - that's the one with microtransactions and paid insurance.