A look at Metal Gear Online's Survival mode, due next week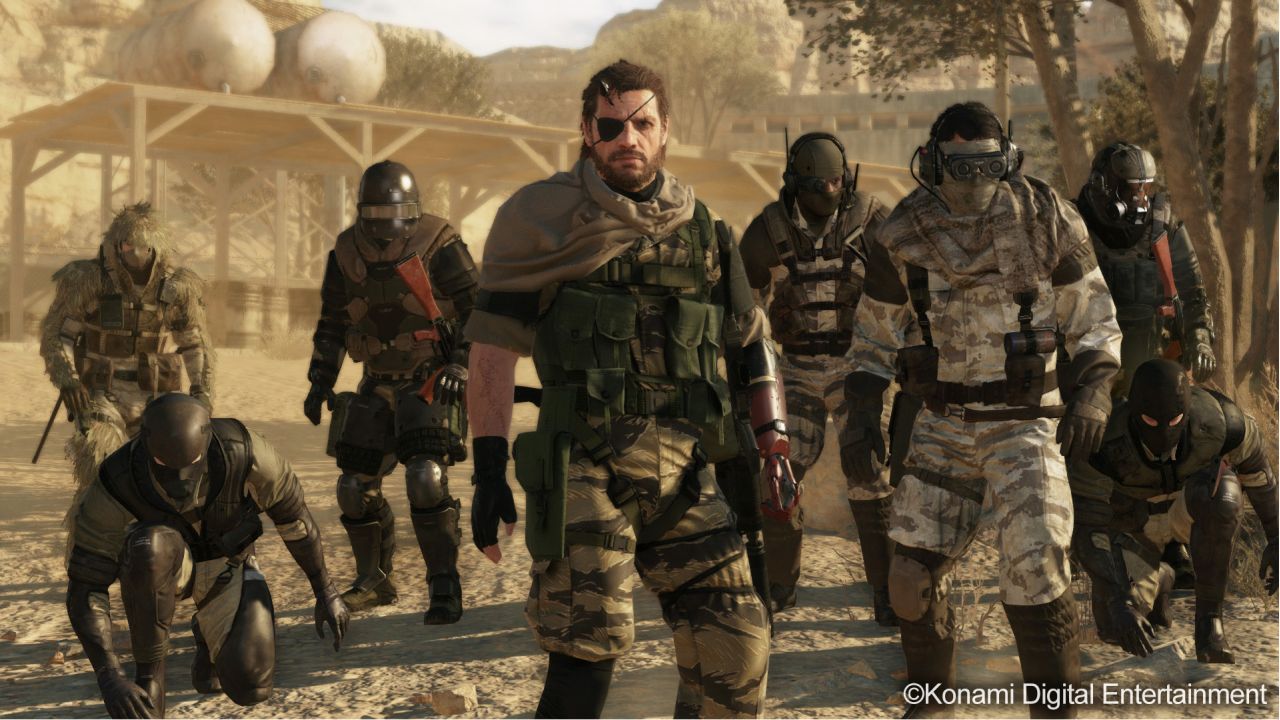 Survival mode is for teams that can get a good win streak going.
Update 1.11 for Metal Gear Online is bringing a new mode called Survival. Survival is a multiplayer mode where two teams of six go head to head in an attempt to get a five-round win streak.
The winning team will earn "special rewards." All players can play, for up to ten attempts a week. Unless you own the Cloaked in Silence DLC, which lets you have unlimited attempts.
Update 1.11 is due for release April 7. Catch the overview trailer below: