The Sinking City gets an unsettling E3 trailer and release date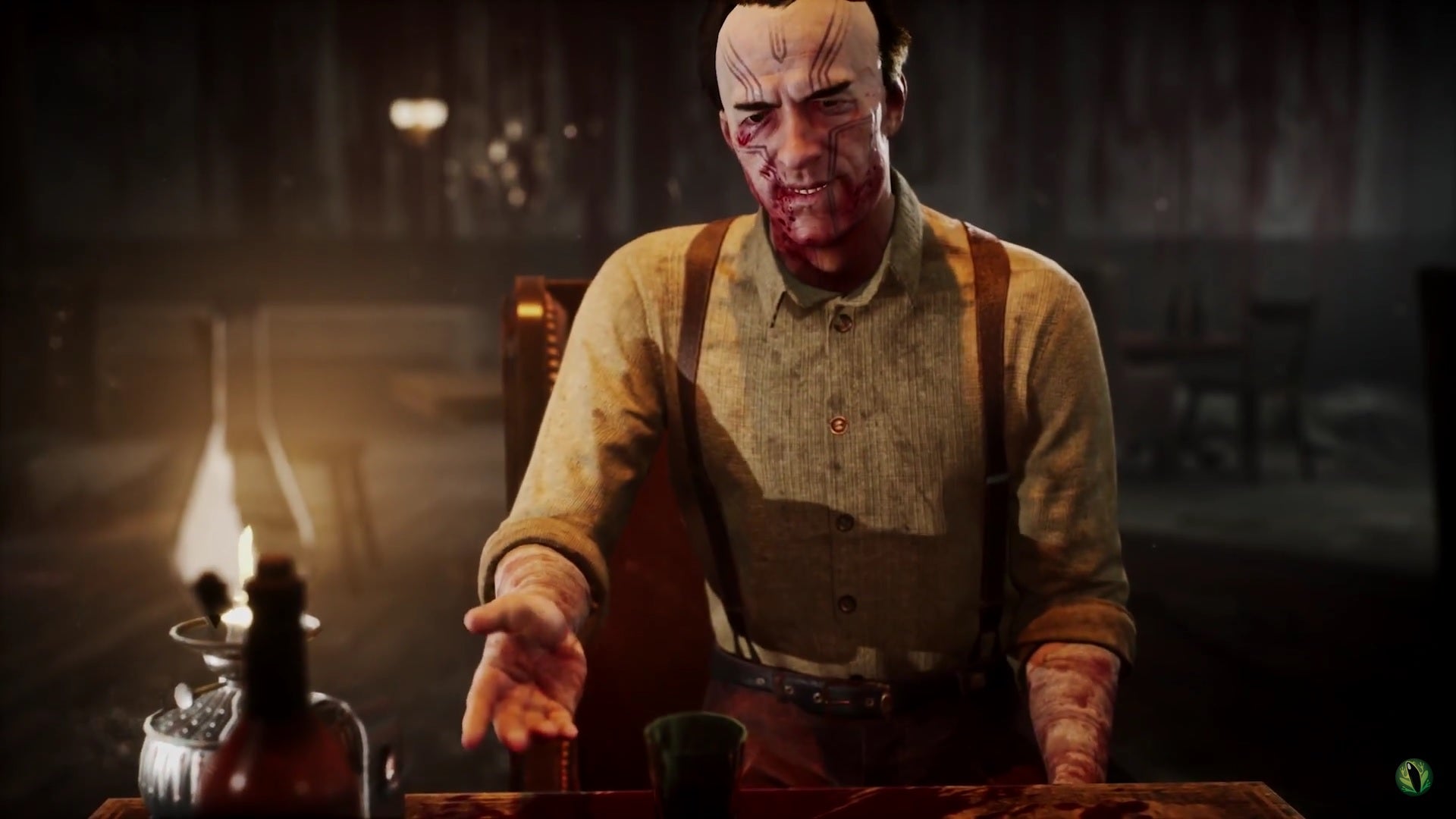 You'll finally be able to visit The Sinking City and its various monsters in 2019.
Call of Cthulhu isn't the only Lovecraft game featured at E3 this year. Frogwares also debuted The Sinking City, an investigative horror game set in a community beset by floods, cultists, and monsters.
Past trailers suggest this is a horror game to look forward to, and the latest E3 trailer is no exception. But this time we also have a release date - March 21, 2019.
The Sinking City takes place in Oakmont, Massachusetts, which is experience unprecedented flooding. You play as a private investigator attempting to find the disaster's source, only to discover that something is controlling the minds of residents. Apparently your character is not immune to these effects, as we see when he enters a bar occupied by a cultist.
If you happen to be at E3, you can check out The Sinking City for yourself at booth #5412. Otherwise, you can pick up the game for PC, PlayStation 4, or Xbox One at launch.
If you dare, that is. Stay out of the water if you can.
Keep an eye on our E3 conference time guide for all the upcoming conference times and stay on top of all the big E3 2018 announcements.