Rupert Loman leaves Gamer Network and ReedPop after 20 years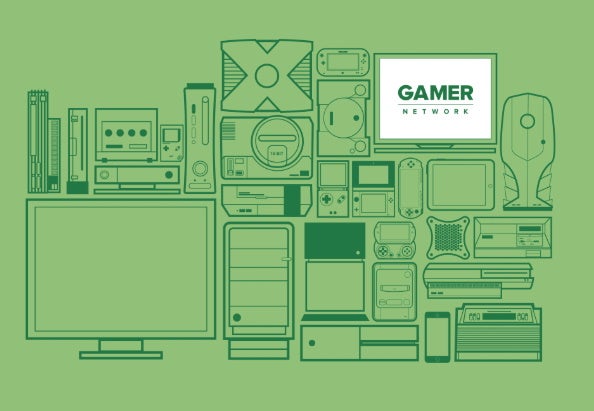 The founder of Gamer Network, Rupert Loman, has officially left the company after 20 years.

The move comes exactly two years after Gamer Network was acquired by ReedPop, the producer of PAX, New York Comic Con and other worldwide industry events.
Loman announced his departure today on Instagram.
He founded Gamer Network in 1999 in Brighton, alongside his brother Nick. Over twenty years it has gone on to produce some of the most popular sites in video games media including VG247, RPS and Eurogamer, as well as video sites including Outside Xbox, with a reach over 50 million viewers a month. Its most recent launch is Dicebreaker, a site dedicated to the underserved board game community.
Gamer Network/ReedPop also produces EGX, the largest public video game convention in the UK.