RuneScape kicks Java to the curb, relaunches with new game engine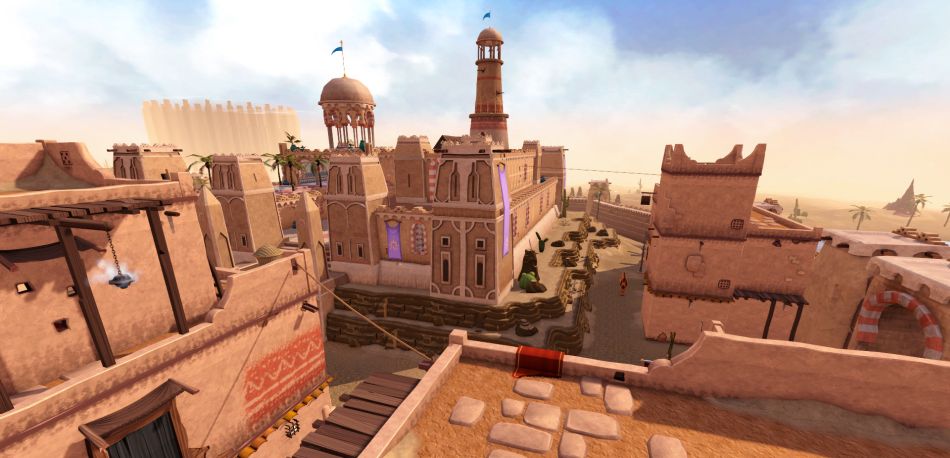 RuneScape has bid adieu to Java after 15 years and relaunched today looking spiffier than ever.
Jagex Games Studio has revamped the MMO using its new proprietary visual engine and game client NXT. This means instead of playing in a browser, the game is now a standard download.
In development for over two years, the game has been given a total graphical overhaul and technical improvements have been made. These include but aren't limited to: DirectX 12 and Windows 10 support, extended draw distances, all-new water effects and full dynamic lighting and shadow.
Jagex said this is just the start, as continued development will further enhance the game's visuals, add normal maps, higher-resolution textures, volumetric lighting and an improved animation system.
RuneScape has been played by over 245 million, according to the developer.
You can find out more information on the game's upgrades through the official website.