Old School Runescape for mobile devices enters beta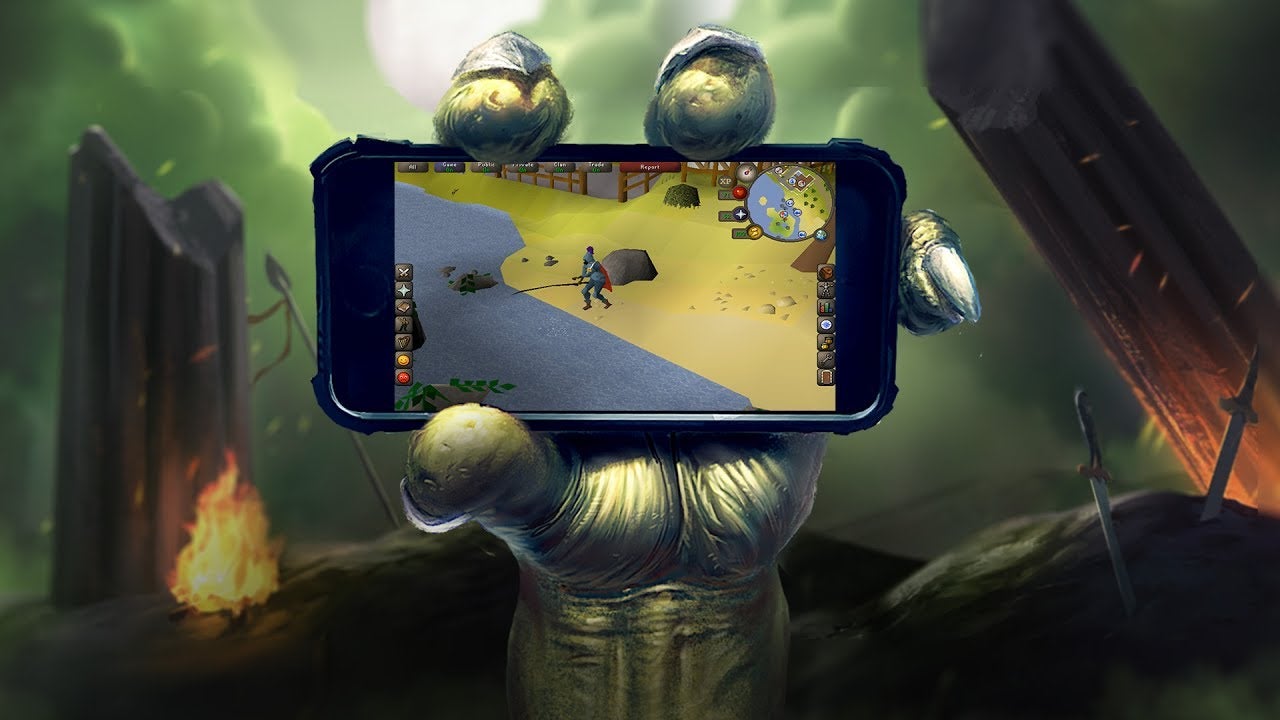 You can download Old School Runescape from Google Play right now, while the iOS version will arrive at a later date.
Not many MMOs survived the last decade, but Old School Runescape is a unique exception: a re-release of the original game as it existed in 2007. This classic version has been maintained alongside the modern game, even obtaining its own patches and content releases. And now that Old School Runescape is free-to-play, it has more players than the latest edition. For that reason, Jagex decided to re-launch Old School Runescape on mobile platforms.
As of today, the Android version is available for open testing, with an iOS version expected this Summer. If you had a longing to play a 2000s-era MMORPG on your phone, now is the time.
One crucial note: The mobile edition is a partially-open beta. You need a premium Jagex membership to access it at this time, and there is an install limit in place to make sure servers aren't overwhelmed. The limit will increase over time, so if you can't download the game right away, just try again later.
With this version of Old School Runescape, Jagex has added the following notes:
Only supported Android devices can download the application: all devices with Android Lollipop (5.0) or later.
EXCEPT for: Google Pixel C, and Huawei P8 Lite. There are issues with the performance of Old School RuneScape on these devices.
Membership is required to be able to log in to Old School RuneScape. Players without membership will be met with the message: The Old School RuneScape Android beta requires membership to play.
There is an install limit which caps the number of downloads. Access is first-come first-served, but we'll be expanding the number of installs regularly, as and when we're confident in the stability of the test.
Currently you cannot make payments (whether for membership or bonds) within the application, or using your Google Play balance. This is still under development.
Players with access to the current closed test will continue to access Old School RuneScape.
We haven't yet decided whether we'll make the open test accessible to players without membership. It'll depend entirely on what we learn throughout the open beta!
The Old School Mobile Testing Forum has been opened to all Members, and we strongly encourage you to use that to report bugs, provide feedback, and troubleshoot any other issues you might have!
Join the discussion using #OSRSMobile on Twitter, or include 'OSRS Mobile' in your title on Reddit!