Rumour - DS 2 contains motion controls, already in the hands of Pokemon devs,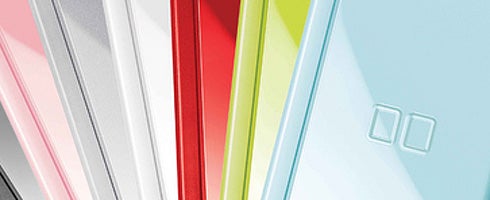 DS 2 is already in the hands of certain developers in Japan - including the developers of Pokemon.
That's according to a rumour from CVG, who say The Pokemon Company was only the first third-party group to get its development kit.
But here's the kicker: the new Nintendo handheld contains motion controls in a similar vein to iPhone's tilt function. Last month, Nintendo president Satoru Iwata hinted at motion controls for the new hardware.
He's since retracted his comments, but Shigeru Miyamoto did confirm last week new hardware was on the way.
This matches up with the news from this morning that development kits had been sent out.

The site's source said it was "the best thing I think I've ever worked with".
As for when you can expect a reveal, it won't be shown at GDC, according to the source. So you can rule out an appearance at Nintendo's media summit next week in San Francisco as well.
How many days until E3 again?