PS4 players in North America can now export Rock Band 1 content to Rock Band 4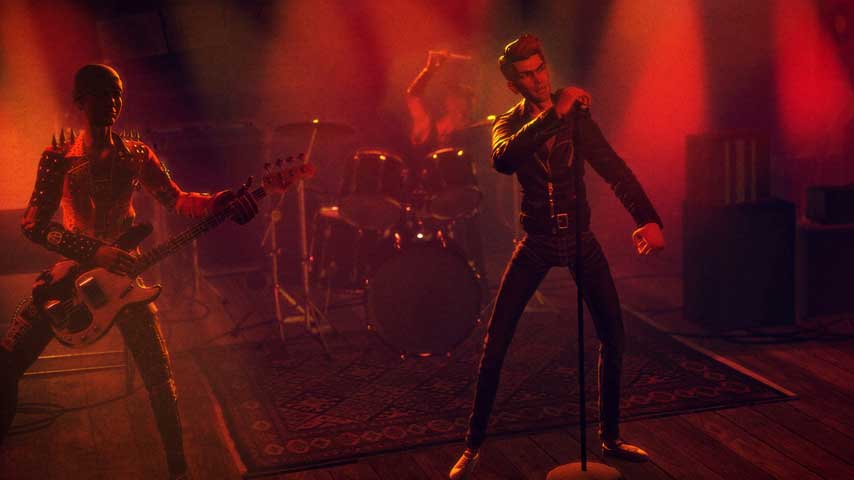 Rock Band 4 players on PlayStation 4 can now export original Rock Band content into their game.
Xbox One users and PS4 users in Europe will be able to export the content "soon," with Harmonix promising a update on it as soon as possible.
According to the developer, it is still "wrapping up submissions and testing with Xbox One," but the content should be available"very shortly."
Harmonix has posted tutorial on how to export original Rock Band content onto the PS4 and Xbox One consoles through the official website.
You should give it a quick read before trying to attempt anything just to be safe.
Rock Band 3 to Rock Band 4 song export was made available back in October 2015.