Red Dead Online beta - watch live gameplay of it right here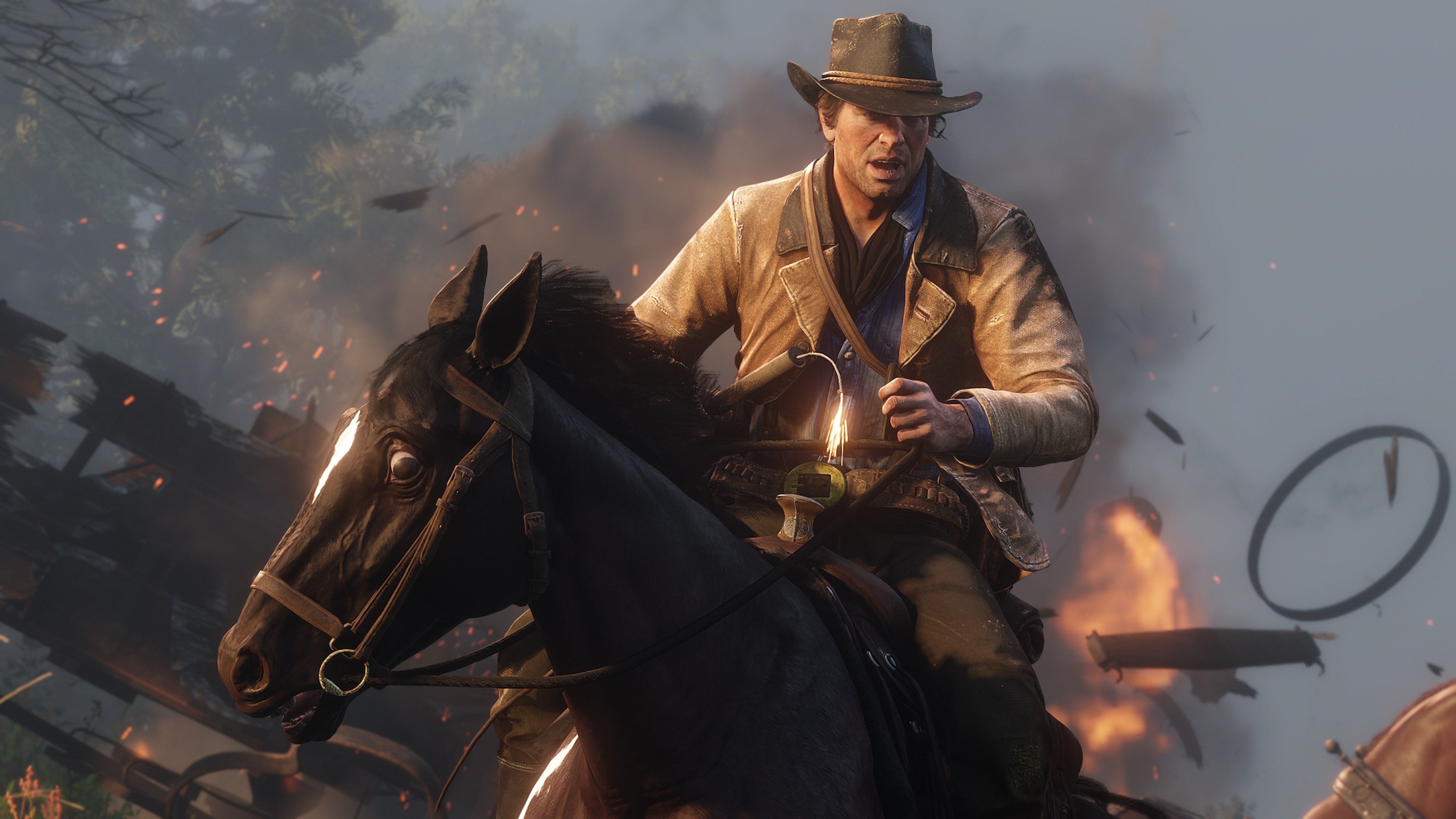 Rockstar has pushed the Red Dead Online beta live, and you can have a look at live gameplay right here.
The beta for Red Dead Online is now live and folks have hopped on Twitch and other streaming services to show off the multiplayer.
You can watch TwoSixNine, Arekkz and their pals play it right now.
So far we've seen character creation, the opening cinematic, meeting up with quest givers, and riding around on horseback. Obviously there's more to it, but they are just getting started.
Watch live video from TwoSixNine on www.twitch.tv
Details of the multiplayer modes in the game leaked earlier today ahead of the beta, and the modes for Red Dead Online support up to 32 players during the beta period.
The Red Dead Online beta is open to everyone on PS4 and Xbox One who own Red Dead Redemption 2.