Red Dead Redemption 2 trailer is here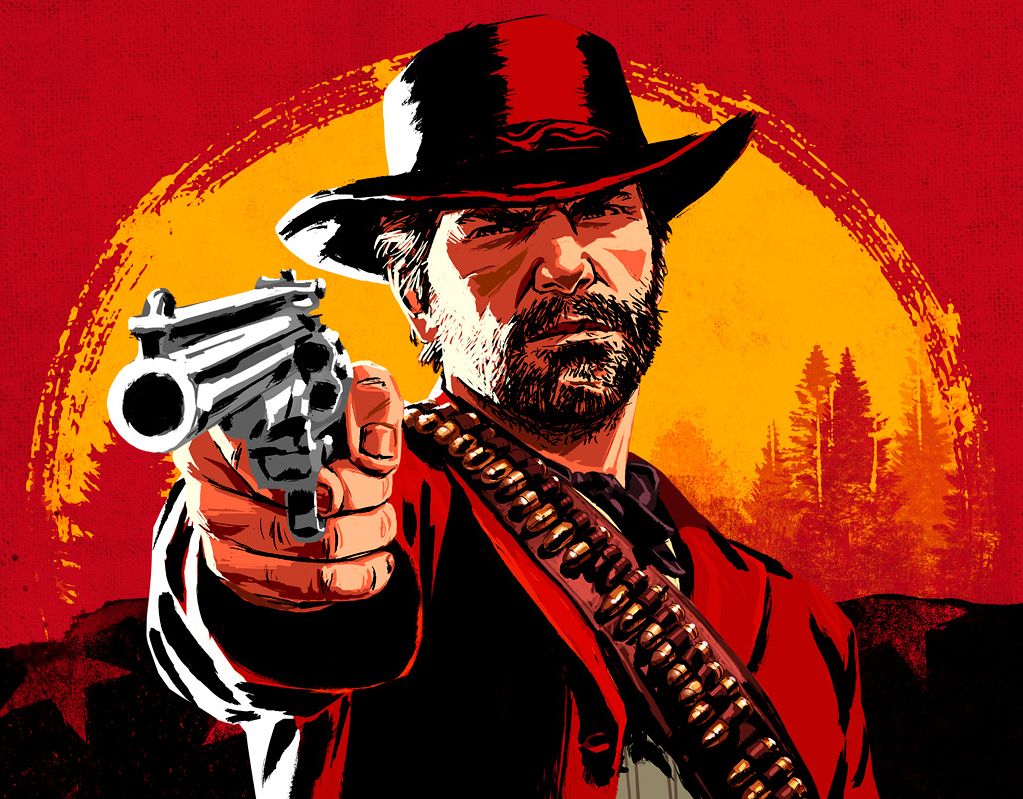 Well, the time has come at last - after months of silence, Rockstar Games has dropped a new Red Dead Redemption 2 trailer.
After first teasing it earlier this week, Rockstar has now released a new trailer for Red Dead Redemption 2.
The trailer is only two minutes long, and it's available to watch below.
Along with the new footage comes synopsis of the game's main story. Arthur Morgan and the Van der Linde gang are forced to flee after a robbery goes wrong.
While on the run, the gang will continue to wreak havoc on anyone it comes across, stealing and murdering in order to survive, all while having to put up with internal divisions that threaten to tear it apart.
"Arthur must make a choice between his own ideals and loyalty to the gang who raised him," the synopsis ends.
That gang should be familiar to players of the first Red Dead Redemption - that's Dutch's gang.
There's only the tiny bit of what looks like gameplay footage in there, but it's sadly just another cinematic trailer like the two previous ones.
We still only know very little about Red Dead Redemption 2. The most recent news wasn't the greatest, with RDR2 getting a delay to October 26, causing chaos in the release schedule as rival games flee from it. Things are looking up now, however: in a recent investor call, publisher Take Two said they were confident it wouldn't see another delay.
We do know that RDR2 is actually a prequel to 2010's Red Dead Redemption, which recently became playable at 4K thanks to the Xbox One X and Microsoft's backwards compatibility scheme.
Some previous Red Dead Redemption 2 leaks have suggested that the game will include both new and familiar locations and a variety of vehicles including trains, horse-drawn carriages, minecarts and handcarts - and horses, of course. Rumours also say that first person mode and multiplayer will return, including an online battle royale mode.
Red Dead Redemption 2 is out October 26 on PS4, and Xbox One.