Someone mixed Mario Odyssey's music with Red Dead Redemption 2 and it's as brilliant as it sounds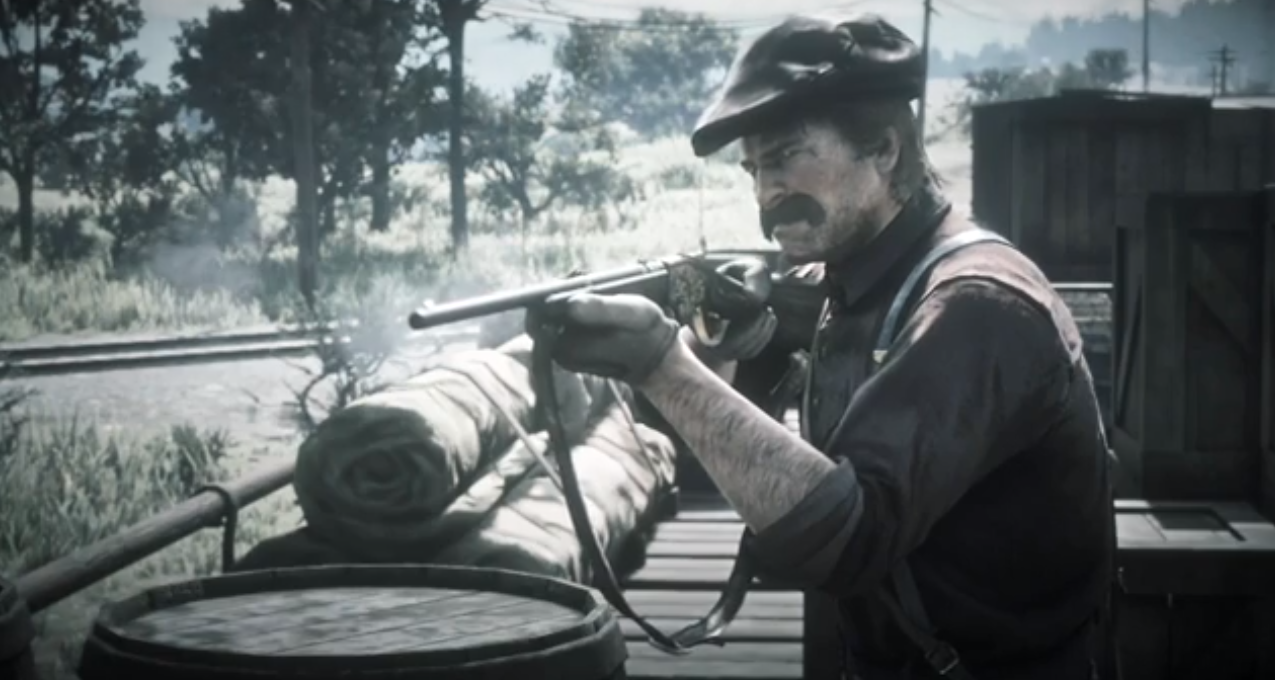 Red Dead Redemption 2 is an amazing game. A genre benchmark, as I said in my review. One of the best - if not the best - games of the generation.
There's one thing it's missing, though. Sure, it has a completely original score made up of music from about ten billion different artists, but it's not the music from Mario Odyssey, is it?
Luckily, someone has rectified this huge oversight. They've given Arthur Morgan a glorious moustache and let him loose across New Hanover - all of the action layered over with that jovial jingle.
Here's the video, courtesy of redditor tp_memes:
I put Mario Odyssey music over some Red Dead gameplay and the result is amazing from r/reddeadredemption
There's nothing like a bit of jarring hyper violence mixed with nostalgic sound effects in the morning.
According to the poster, they even named their horse Yoshi, just to get right into the spirit of the video.