Red Dead Online will be out of beta by the end of June at the latest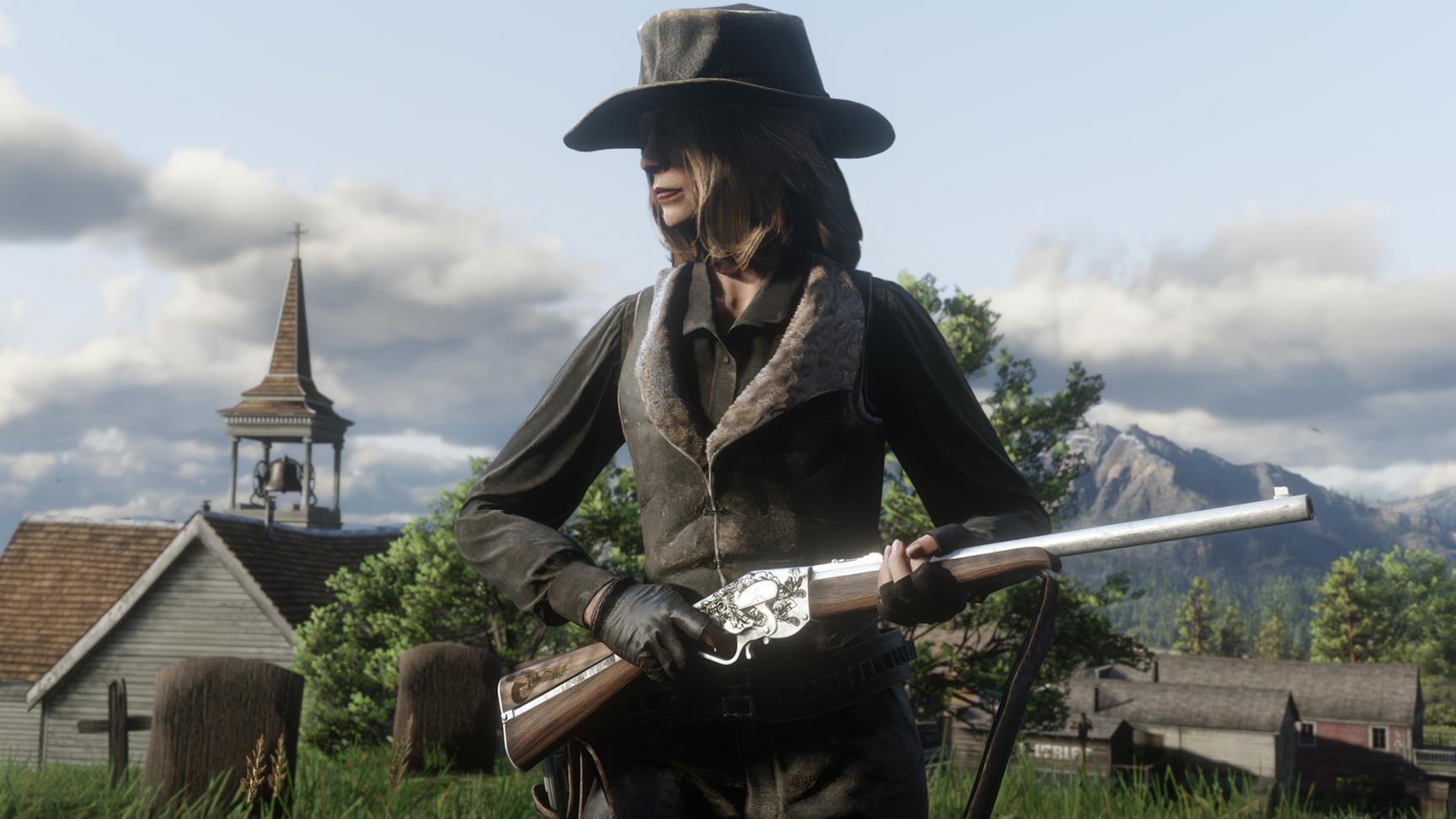 Red Dead Online will ride out of beta within the next two months, taking a caravan of new content with it.
Take-Two, the publisher which owns Rockstar Games, delivered the news during a financial report yesterday. CEO Strauss Zelnick told investors that Red Dead Redemption 2's multiplayer component should leave its beta period during the current financial quarter, which finishes at the end of June.
As expected, Red Dead Online is considered a service game for Take-Two and Rockstar - Zelnick described the game as a "long term opportunity" that will leave beta with "significant new content follow".
You can, of course, play it already - since its limited launch in November, Red Dead Online has become playable to all owners of Red Dead Redemption 2. Take-Two reckon it's "poised for success", and you wouldn't bet against it. Red Dead Online is "performing better than Grand Theft Auto Online did at the same stage" - and GTA Online is still burning holes in pockets six years after the launch of its parent game, GTA 5.
Red Dead appears to be following the unique Rockstar release formula in other respects, too - a recent resume suggests that Red Dead Redemption 2 PC is on its way as a late port, in accordance with the publisher's custom.