Red Dead Redemption 2 PC appears on former Rockstar dev's resume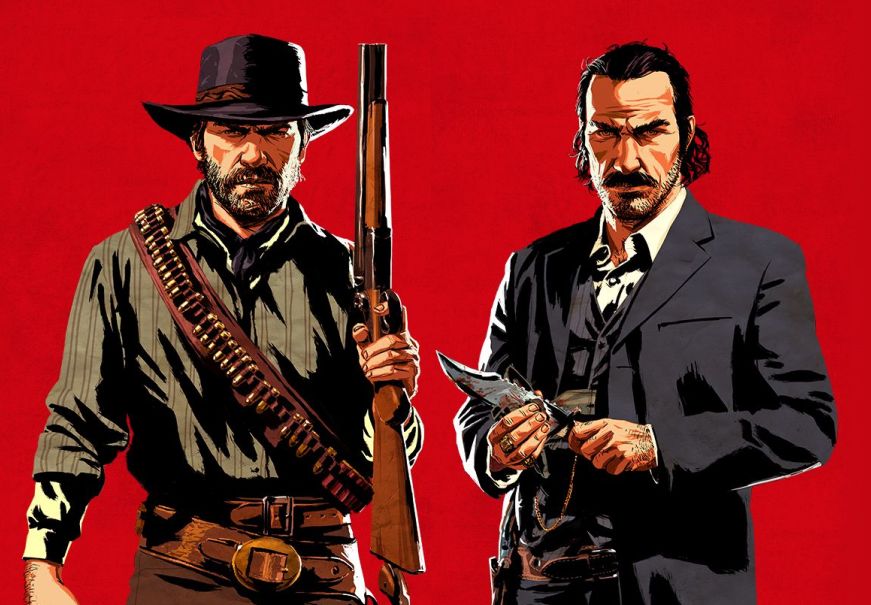 Thanks to a former developer's LinkedIn profile, we have another hint that a PC version of Red Dead Redemption 2 does exist.
Rockstar has yet to officially announce Red Dead Redemption 2 for PC, of course, which is why players are eager for any and all mentions of the platform from official, or semi-official sources.
The most recent of which is the LinkedIn page for Nan Ma, a physics programmer who spent over six years at Rockstar's Toronto office. Ma contributed to Max Payne 3, GTA 5, and GTA Online for both console generations, as well as PC.
At one point, the page mentioned Red Dead Redemption 2 as a title Ma contributed to, but not shipped. The game was listed for PC, PS4, and Xbox One, but all mention of it has since been removed. The page was first unearthed by Reddit user bongos_mongos, who also took a screenshot of it just in case it got pulled.
Interestingly, Ma's tenure at Rockstar Toronto ended in October 2016, over two years before the release of Red Dead Redemption 2 on consoles. This would indicate that work on the PC version was underway at that point.
It's possible, of course, the developer is assuming their work is going to end up in the PC version, which may explain why they included the platform. None of this confirms Red Dead Redemption 2 is on its way to PC, however, as plans may have changed.
This is also not the first - and likely not the last - time we've seen PC the version pop up on a Rockstar dev's resume. The same situation happened almost a year ago with a Rockstar Leeds member.
Prior to the game's release, publisher Take-Two said PC is a very important platform for the company, but didn't confirm whether or not the game will make it to PC. Shortly after launch last year, CEO Strauss Zelnick was asked directly to comment the fate of the PC version, and he once again didn't give a clear answer.