Race against a steam train in Forza Horizon 2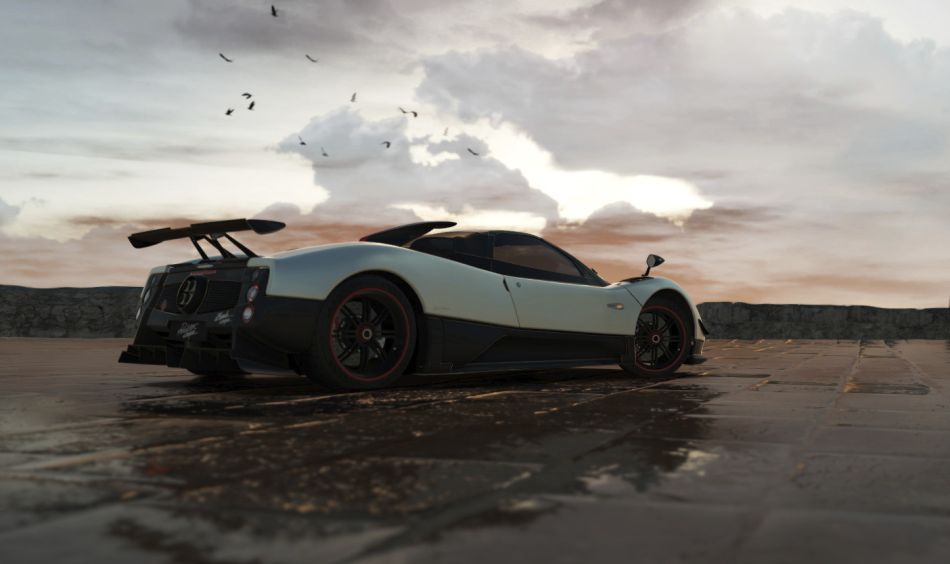 Forza Horizon 2 may contain all sorts of lovely dynamic weather effects and run at 1080p, but that's small change compared to the fact you can race against a Steam Train in the game. Yes. A train.
The ability to race a locomotive comes into play during 'showcase races' which is the racer's version of challenge races.
In short, for this particular instance, players will need to get to the finish before the Steam Train.
There's also a video posted below, which shows off loads of speed in an interesting mix of weather patterns off the coast of Italy.
Froza Horizon 2 is out on September 30 for Xbox 360 and Xbox One, and according to developer Playground Games, the racer doesn't contain lobbies and players can form their own clubs with up to 1,000 players.