Fast & Furious expansion for Forza Horizon 2 is now available, for free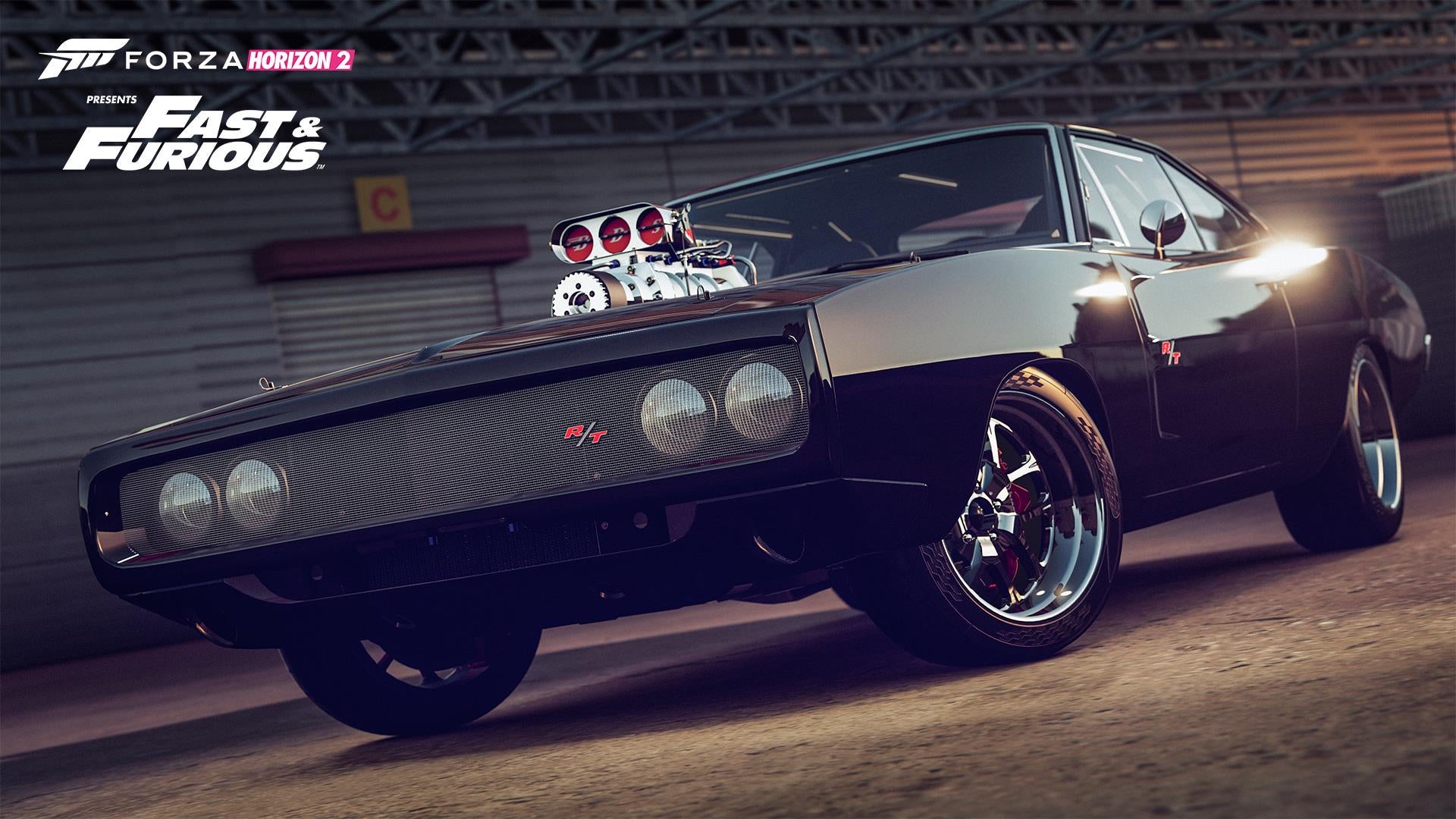 You can download Forza Horizon 2 expansion Fast & Furious starting right now.
Forza Horizon 2 Presents Fast & Furious is available to download now through Xbox Live for Xbox One and Xbox 360.
The expansion is standalone, so you don't need to own Forza Horizon 2 to play it. It's also free from now through April 10.
It includes ten new cars, all from the upcoming Furious 7 film. You'll be given a series of challenges to acquire all ten of them.
Watch the gameplay trailer below: