PUBG Xbox One patch reverts changes made a week ago to vehicle-player damage, fixes bugs
Today's PlayerUnknown's Battlegrounds Xbox One patch changes vehicle/player damage back to its original value.
If you've been keeping up with PUBG patches on Xbox One, you'll know that last week's update made several changes to vehicle/player gameplay.
The update greatly increased player damage to vehicles, while also reducing the damage players take after being hit by a vehicle. This latter change was controversial, and, in today's patch, developer PUBG Corp reverted it back to its original value.
Now, running players over and/or hitting them with vehicles is powerful once again. The update also brings improvements to the vaulting systems, and a couple of ther minor bug fixes.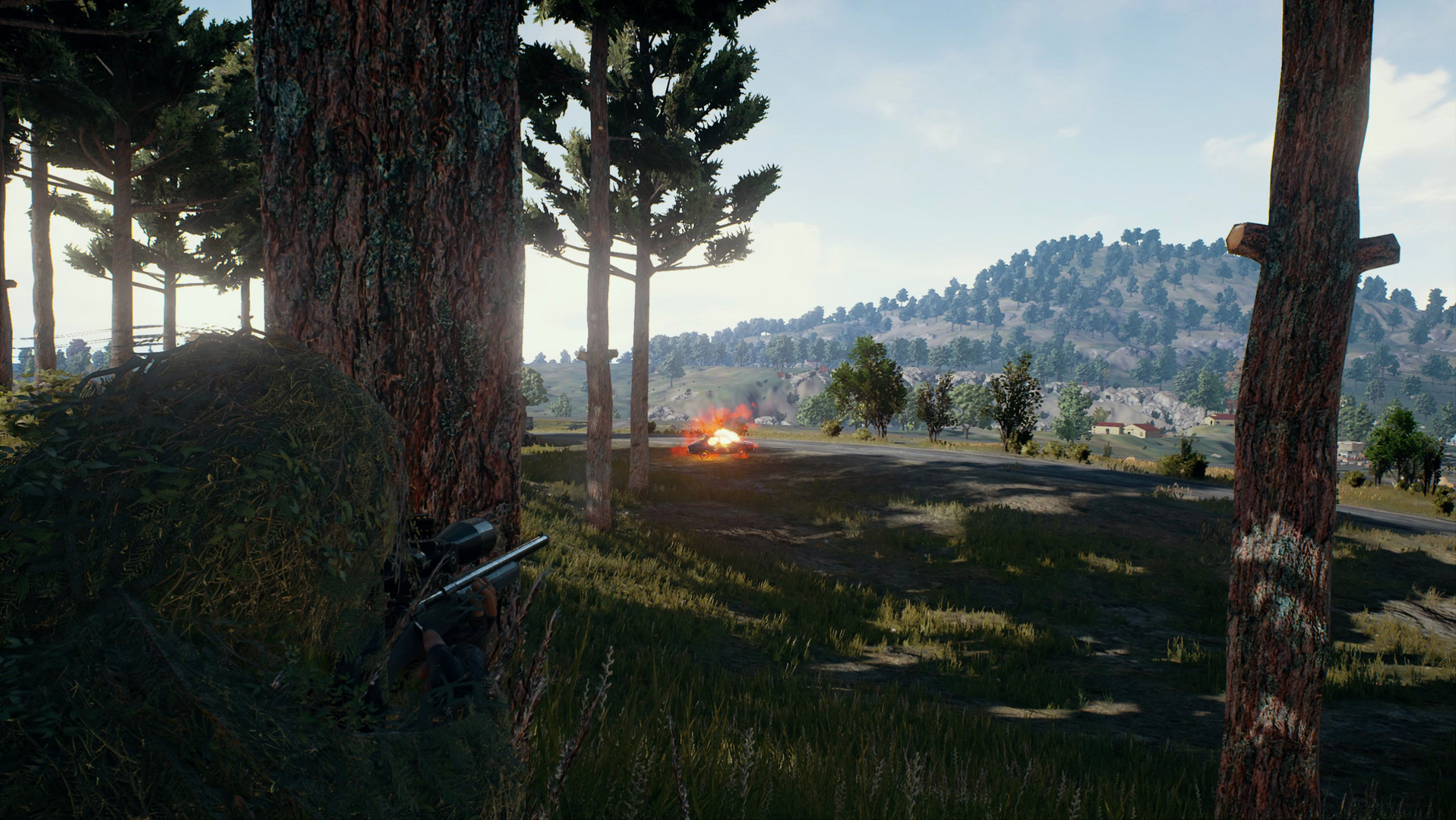 Catch the full list of notes below:
Gameplay
We received a lot of great feedback following the changes made to vehicle/player damage. We continue to tune and balance this element of gameplay, and are therefore reverting back to increased damage if a player is struck by a vehicle.
Bug fixes
Resolved an issue preventing players from vaulting over specific ledges and/or windows
The camera will now remain in the correct location following player death
Vehicles will no longer relocate to another position on the map after the player disembarks