PUBG: new test server datamine shows updated desert map town names, 3 new weapons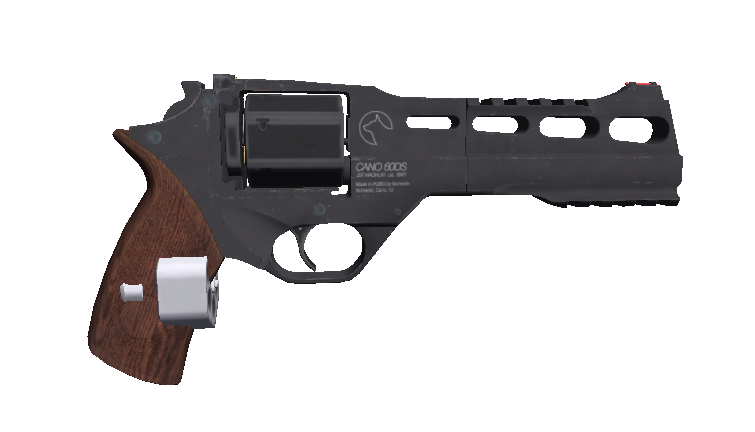 The files of the PlayerUnknown's Battlegrounds 1.0 test patch have been updated since we saw them last week.
In part, this is because of the new features like the killcam, the ballistics overhaul and the rest of the changes to vaulting. But that's on the surface, those who like to dig deeper managed to find even more gold.
PlayerUnknown's Battlegrounds player and reliable dataminer Bizzfarts managed to dig up a number of very exciting pieces of content that have yet to be officially announced. Starting off with the desert map, which keeps evolving with every new patch, it seems the map now has new town names.
The desert map's latest version doesn't have some of the amazing/terrible names we had seen before like Murderland. The new town names match the map's South American setting a bit more. That said, some of the names could use a bit of work, Large Silver Mine, and Main Soccer Pitch, for instance, sound a like placeholders.
Here's the most updated version:
The same Reddit user also dug up three new weapons. They are the Winchester 1894 lever-action rifle, the Rhino revolver, and a sawed off double-barrel shotgun.
All three have completed 3D models, sound assets, and even animations, meaning they're not that far off. Though we're not sure how some of them will fit within the current meta, everyone gets excited about new toys all the same.

He also found sound assets and UI icons for what looks to be a flare gun.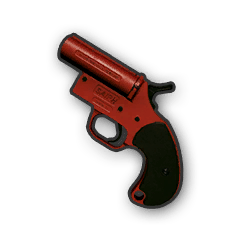 It would be great if all of that made out in time for the release of version 1.0 on live servers next month, but PUBG Corp has not revealed any details just yet. We should also note that seeing weapons in game files doesn't necessarily mean we'll be seeing them in the game, they could be unfinished project the studio decided against implementing.