PSA: Modern Warfare 2 DLC gets discounted on Steam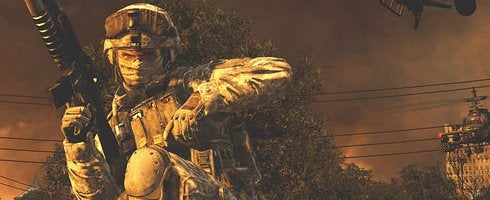 Those playing Call of Duty: Modern Warfare 2 on PC but have yet to get in on the DLC released for it may wish to log into Steam, as there's sale going on for it at the moment.
Both the Stimulus Package and the Resurgence Pack are on sale for 50 percent off the normal price of $14.99, meaning you can get both for $7.49 a piece.
Not a bad deal, especially if you're not one of the 20 million folks and counting who've already purchased the game.
Head on over to Steam and see for yourself.