Prey's Steam reviews range from helpful to downright ridiculous, and it's brilliant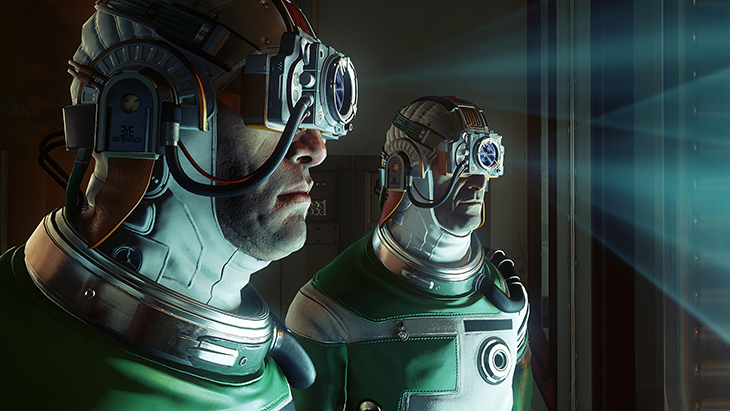 Prey Steam reviews capture the good, the bad...and the rest.
Prey released last week and although it failed to knock Mario Kart 8 Deluxe from the top of the UK charts - with a difference of only 600 sales separating the two titles - the critics seem to like it.
Console players got to give the game's demo a whirl before release and while PC players didn't have the same try-before-you-buy opportunity, the two-hour Steam trial system is essentially the same thing, according to Arkane Studios' Raphael Colantonio. Which is a good job, because after Dishonored 2's PC issues, there were concerns that Prey might suffer from the same problems, but happily, that doesn't seem to be the case.
Prey's review rating is 'Very Positive' over on Steam, but there seem to be a few bugs corrupting people's games, while some criticisms are aimed at the controls, story, and the overall experience.
Here's a taster of the god, the bad, and the funny from Steam.
You can grab Prey for PC, PS4, and Xbox One right now.
Have you picked it up already? Let us know how you're getting on with the game in the comments below.