Prey on PC has apparently turned out well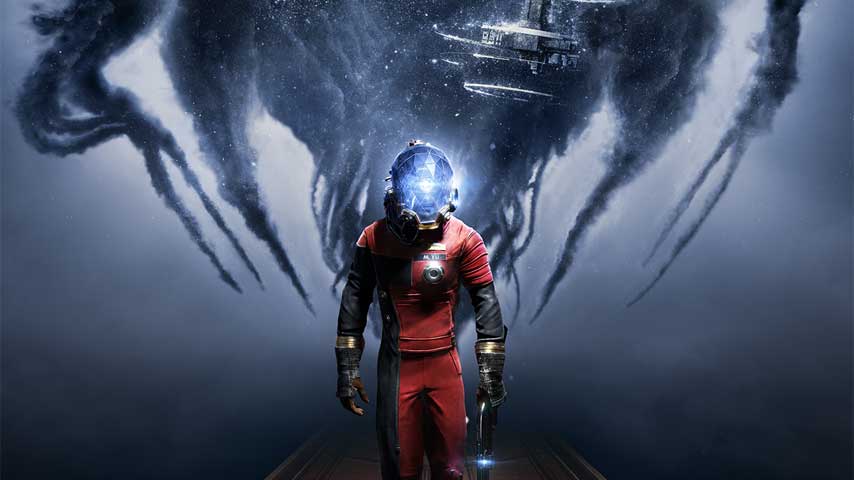 After Dishonored 2's PC woes and in the absence of early copies, it's a relief to hear that the PC version of Prey isn't suffering from any issues.
PCGamesN has an extensive breakdown of Prey, how it adjusts to different graphics settings, and how it runs. Because Arkane's previous game had so many issues on PC, a lot of people were worried, even when the developers promised that they were "paying double attention".
Thankfully, that has paid off. PCGamesN concludes that the game is "a win for PC gamers", and "best performing triple-A game (they've) played for many months". Over on Steam, the user review rating from players who have gotten the game early is currently sitting on 'Very Positive'.
All of this paints a positive picture for the PC version of Prey, which is due for release on May 5 (that's tomorrow, if you're in the US). Prey is also available on PS4 and Xbox One.