PlayStation 5 is the easiest Sony console to code for, claims Ryan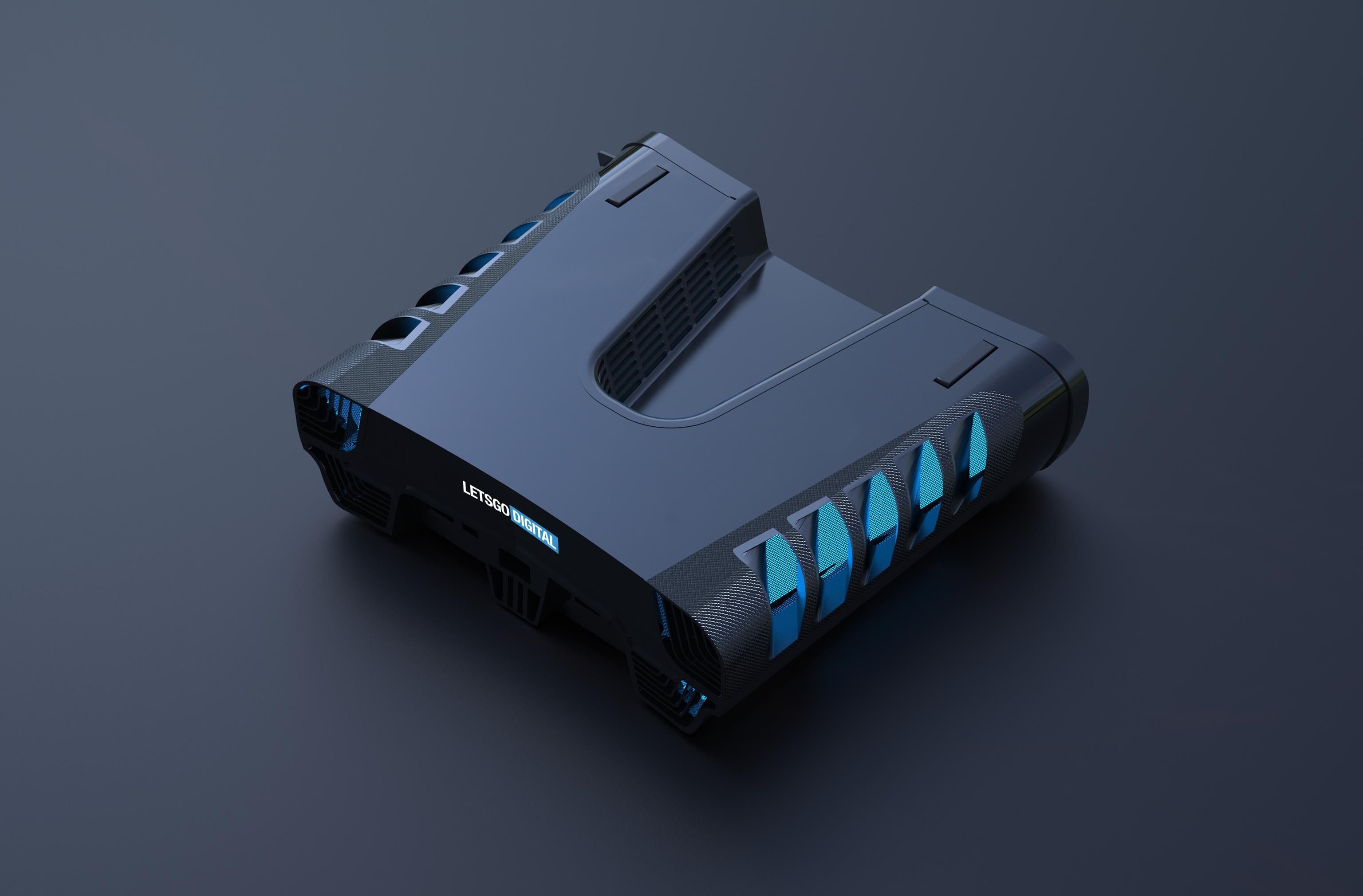 The forthcoming PlayStation 5 is the easiest Sony console to code for, according to publishers and developers.

So says Jim Ryan, CEO of Sony Interactive Entertainment, speaking on the day he appointed Guerrilla Games' boss Herman Hulst to lead Sony's Worldwide Studios division.
"One thing that makes me particularly optimistic that what we're hearing from developers and publishers, is the ease in which they are able to get code running on PlayStation 5 is way beyond any experience they've had on any other PlayStation platform," Ryan told GamesIndustry.biz.
In the interview, Ryan also reveals that Sony plans to pull its three regional divisions - Japan, Europe and the US - together more coherently in time for the launch of the PlayStation 5, with a particular focus on marketing. Last year's Spider-Man was the first game to benefit from this approach, and was rewarded with record sales on the PlayStation 4.
"It's a great game obviously, but it also ended up as PlayStation's bestselling first-party game," he said. "It was one global campaign conceived and executed in an outstanding manner, as opposed to three different regional campaigns that are often executed very well, but the same thing in essence done three times."
Ryan also revealed that Sony is still looking to buy up new studios to join the PlayStation family, having recently picked up Insomniac.
"We are always looking, but we are careful about who we look at and talk to," he said. "Buying studios right now is a very expensive undertaking. It is most definitely a seller's market.
"There is room for us to do more in that area, but we have to make sure that the company is right. The integration side of things... which is a boring business thing to talk about, but the world is littered with illustrations of that going catastrophically wrong post-acquisition."