Platinum 4 is Platinum Games' new teaser site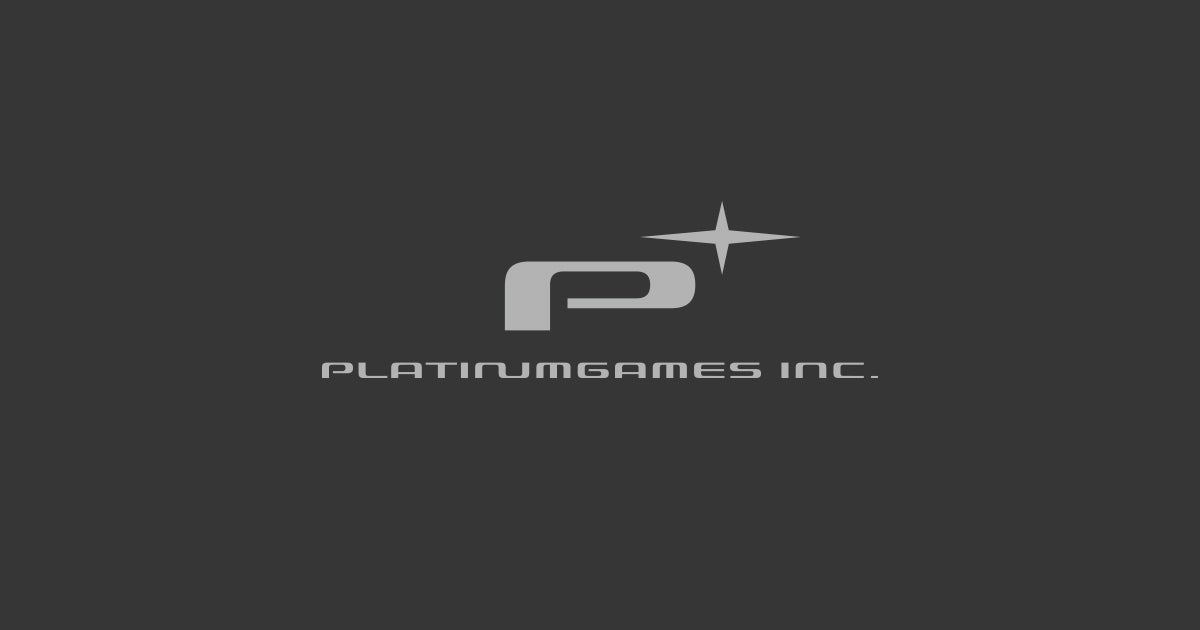 Platinum Games is teasing something to do with the number four.
Platinum Games has launched a new teaser site. Simply titled Platinum 4, the site only really has a rotating logo of the number four.
This is particularly cryptic, mostly because fans expected the studio to announce a Wonderful 101 Kickstarter today. The number four doesn't exactly have a connection to The Wonderful 101, so we're going to assume the teaser site is for something else.
But what? Well, it's safe to rule out a fourth numbered sequel, since Platinum Games doesn't have a running series with three existing games. Bayonetta 3 remains in development, but we know next to nothing about it.
It's possible Platinum is teasing four game announcements at once, perhaps some of them will even be sequels to its earlier games. The studio recently received funding from Tencent, after all.
The teaser site has today's date, so the first reveal is likely taking place at some point today. Until then, you can check it out yourself and maybe come up with a theory.
ゴゴゴゴゴ(4だけど)

— 神谷英樹 Hideki Kamiya (@PG_kamiya) February 3, 2020