Bayonetta dev Platinum Games wants to self-publish, receives investment from Tencent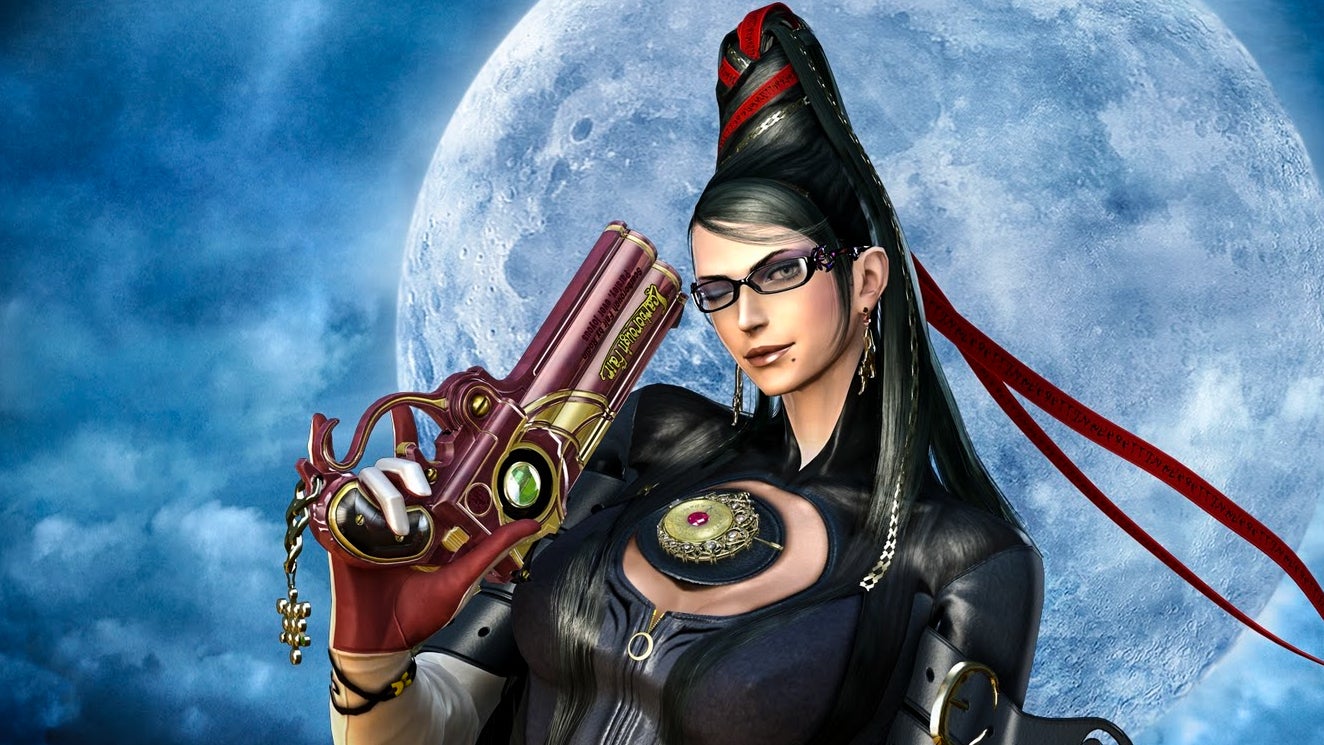 Platinum Games has received new investment from Chinese publisher Tencent.
Tencent is, of course, the Chinese conglomerate that already has a sizeable stake in a number of video game developers worldwide, to say nothing of the studios it fully owns.
Platinum Games, developer of Bayonetta, and the upcoming Babylon's Fall, has announced today that Tencent has invested in the company.
This is not an outright acquisition, the developer stressed, and won't have an effect on Platinum's continued operation or corporate structure. The real reason Platinum may have sought this investment is to further safeguard studio independence - and, more specifically, empower it to potentially self-publish its work.
"We hope to use this capital to strengthen our foundation as a business and expand from game development into exploring self-publishing," the announcement reads.
"We also hope that this partnership can give us a wider global perspective, while still creating high quality games that stay true to our name."
This is big news for Platinum, who typically relies on third-party publishers to fund its various projects. This sometimes leads the studio to produce less-than-stellar games on tight budgets just to stay afloat.