Overwatch tick rate on PC increasing as high bandwidth servers roll out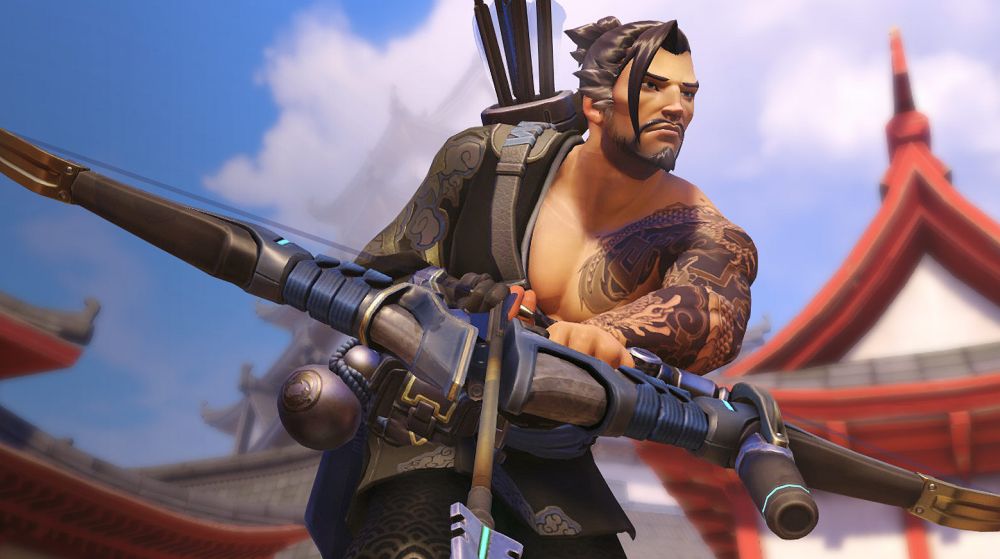 Blizzard is adding high bandwidth support globally for Overwatch players on PC, which will increase the client refresh rate from 21 Hz to 63 Hz.
A High Bandwidth option was added to Custom Games during beta and due to positive results in both testing and player feedback, the option will be implemented.
With a higher tick rate, the game will become more responsive by reducing the amount of time between completing an action and when the player's "client hears back about the result." Blizzard has also added tech which will automatically scale down the update rate if the player's internet can't maintain a steady connection.
Since servers with high bandwidth will increase bandwidth consumption, the team is looking into an option which will allow players to "self-limit" the update rate in a future patch.
The rollout will take a few weeks for all regions, after which all games including Quick Play and Competitive Play will run in high bandwidth mode by default.
Blizzard is also exploring how to bring high bandwidth support to consoles.