Overwatch loot boxes don't belong in the current controversy, says Blizzard CEO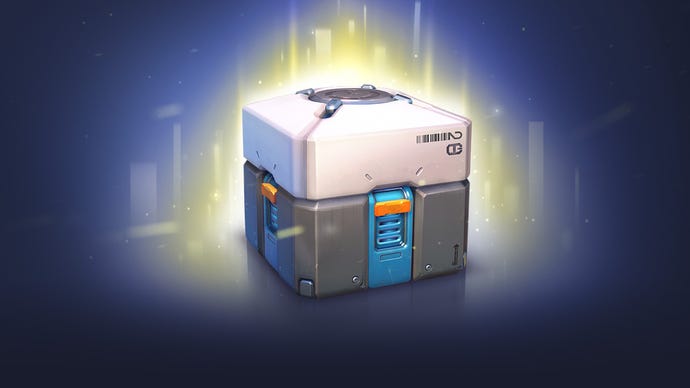 Blizzard Entertainment co-founder and CEO Mike Morhaime doesn't believe that Overwatch's model of loot boxes belongs in the current discussion.
According to Morhaime, there's "nothing wrong" with crates that have a randomised pool of items. Morhaime was asked by Game Informer at BlizzCon 2017 about where he stands on the current debate.
"I think there's absolutely nothing wrong with crates that give you randomised items," said Morhaime. "I think that whatever the controversy is, I don't think Overwatch belongs in that controversy."
Morhaime quickly shifted the discussion to whether or not Overwatch loot boxes can be considered gambling. In his opinion, not being able to convert loot box rewards into real-world money is a "critical element" in actual gambling, which is obviously not something you can do in Overwatch.
"If you're going to talk about those things, then you have to look at as, 'Well, are people trying to make money doing this?'" he added.
The studio's co-founder reiterated that Blizzard has avoided offering a power advantage in these loot boxes, something many players lauded when compared to other more egregious examples like Star Wars: Battlefront 2, and Shadow of War.
At BlizzCon this year, Blizzard unveiled a new amusement-park-themed map called Blizzardworld, and a new support hero, Moira.