Noctis has a terrible premonition in this Final Fantasy 15 conceptual dream sequence trailer
Square Enix has released a new CGI trailer for Final Fantasy 15 and it's quite different than previous videos for the game.
It's basically a terrible Omen as the name of the trailer states.
In it, Noctis is having a bad dream, or premonition if you will, of everything going horribly wrong and everybody he cares about dying. It especially focuses on Noctis' father King Regis, and shows a catastrophic future that must be avoided.
Pretty trippy, isn't it? The conceptual trailer was released during the Final Fantasy 15 Live event in Paris today. It was made in collaboration with Digic Pictures who also worked on Kingsglaive.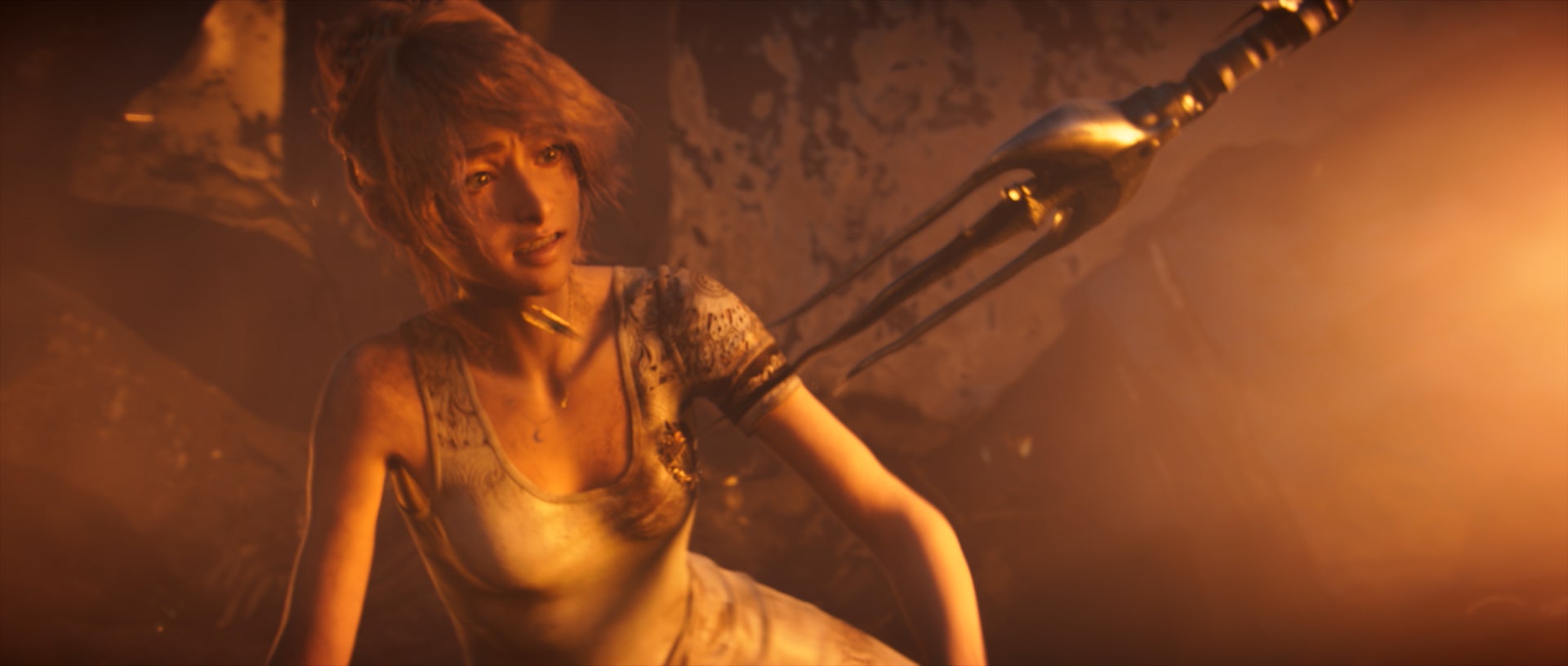 Along with the new video, the studio announced information on the DLC included in the game's Season Pass, which contains a four-player online co-op mode.
And Alex had a chat with the developers ahead of the event. Be sure to give that a read.
Final Fantasy 15 has gone gold and releases worldwide on November 29 for PS4 and Xbox One.