Nixxes acquisition will help bring more PlayStation games to PC, Sony confirms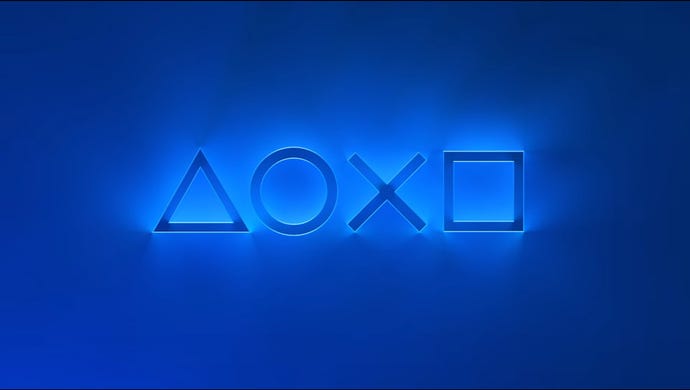 Sony has confirmed that its acquisition of Netherlands-based studio Nixxes Software will help the publisher port more PlayStation games to PC.
Jim Ryan, president and CEO of Sony Interactive Entertainment, has confirmed in an interview with Japanese magazine Famitsu that the publisher's acquisition of Nixxes Software was geared towards getting more of the company's games released on PC.
In the interview, Ryan said Sony plans "to further developer out game development capabilities and develop more exclusive titles."
"We are also happy with our efforts to provide our IP to PCs, although it is still in its infancy, and we look forward to working with Nixxes to help with that," Ryan told Famitsu.
"Nixxes will be a strong asset for everyone across PlayStation Studios, helping our teams focus on their most important goal, which is to create unique PlayStation content at the best possible quality," Hermen Hulst, head of PlayStation Studios, noted when the company was acquired.
Hulst also suggested that more PlayStation exclusives will make their way to PC as the company continues to examine the growing multiplatform market.
We've already seen Days Gone and Horizon Zero Dawn come to PC, and Uncharted 4: A Thief's End may be next. Now that Nixxes is on the books, Sony may be able to get more games out on the PC platform more consistently – great news for anyone eager to see Bloodborne on PC in the near future.
It looks like the 10 million PlayStation 5 sales are allowing for some significant growth at Sony: the company also recently acquired Returnal development studio Housemarque for an undisclosed sum.