Nintendo Switch exclusive Seasons of Heaven gets first teaser, full reveal trailer coming next week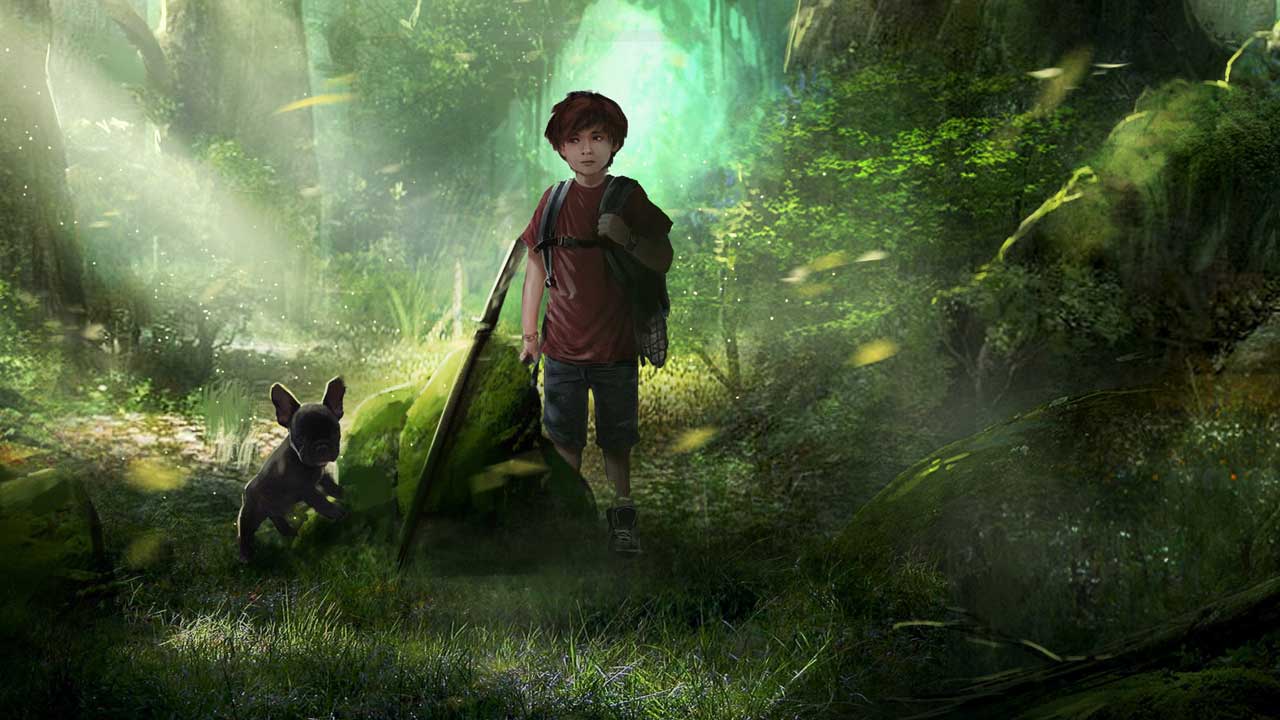 Here's your first Nintendo Switch exclusive gameplay video.
Seasons of Heaven is a Nintendo Switch exclusive from French indie AnyArts Production.
The teaser above presages a full reveal trailer coming Monday December 19, but it's interesting on its own as our first look at direct feed Switch footage - presumably. So far we've seen concept footage and mock ups in the Nintendo Switch reveal trailer and some off-screen Legend of Zelda: Breath of the Wild footage running on Switch.
It's probably not wise to jump on what you see here as representative of Switch's graphical potential. We have no idea how far along this project is and how closely AnyArts is working with Nintendo, and it seems to be being promoted outside Nintendo's own reveal plans. Stay tuned for the January Nintendo Switch reveal event for a really good look at what the console can do.
Nintendo Switch releases in March. Seasons of Heaven has not been dated.