Nintendo Switch day one update reintroduces friend codes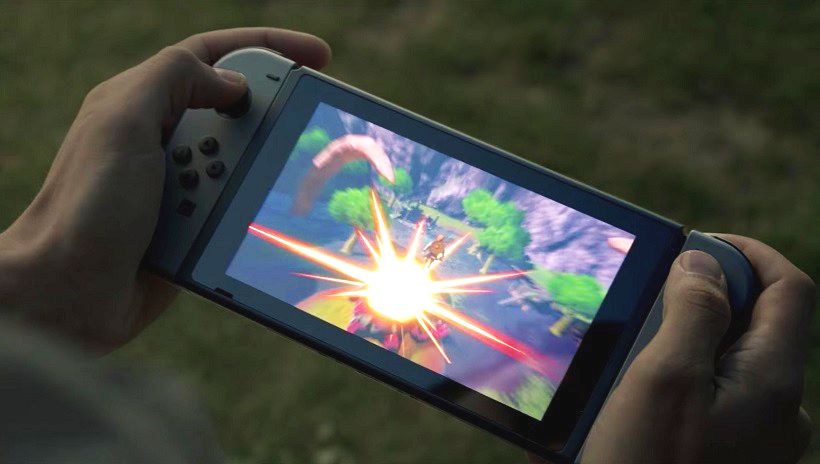 We're not getting rid of friend codes just yet, as the Nintendo Switch day one update makes clear.
Earlier today, the day one firmware update for the Nintendo Switch was released to the public. The update added the eShop, the ability to share screenshots to social networks, among other things.
Among the new - or in this case returning - features are friend codes. Friend codes, if you're not familiar, are 12-digit codes generated for each player. You give your code to a friend so they can add you to their friends list, and vice versa.
It now appears friend codes will be the primary way of adding friends again on the Nintendo Switch, which is disappointing, given how unnecessarily convoluted the process is.
Your other options is to search for players locally, add players from the recently met list, or link your Miitomo or Super Mario Run accounts. These accounts will obviously have to be Nintendo Accounts.
The format looks like this: SW-XXXX-XXXX-XXXX.
It's worth noting that this is separate from the Nintendo Account ID you'll have to create for the Switch. Although some assumed this would mean the end of friend codes, seeing as it would've made sense to exchange these IDs instead of the codes, this does not appear to be the case.
At the time of writing, the Switch does not offer the ability to import from the Facebook or Twitter friends lists.