Nintendo Switch day one update is now live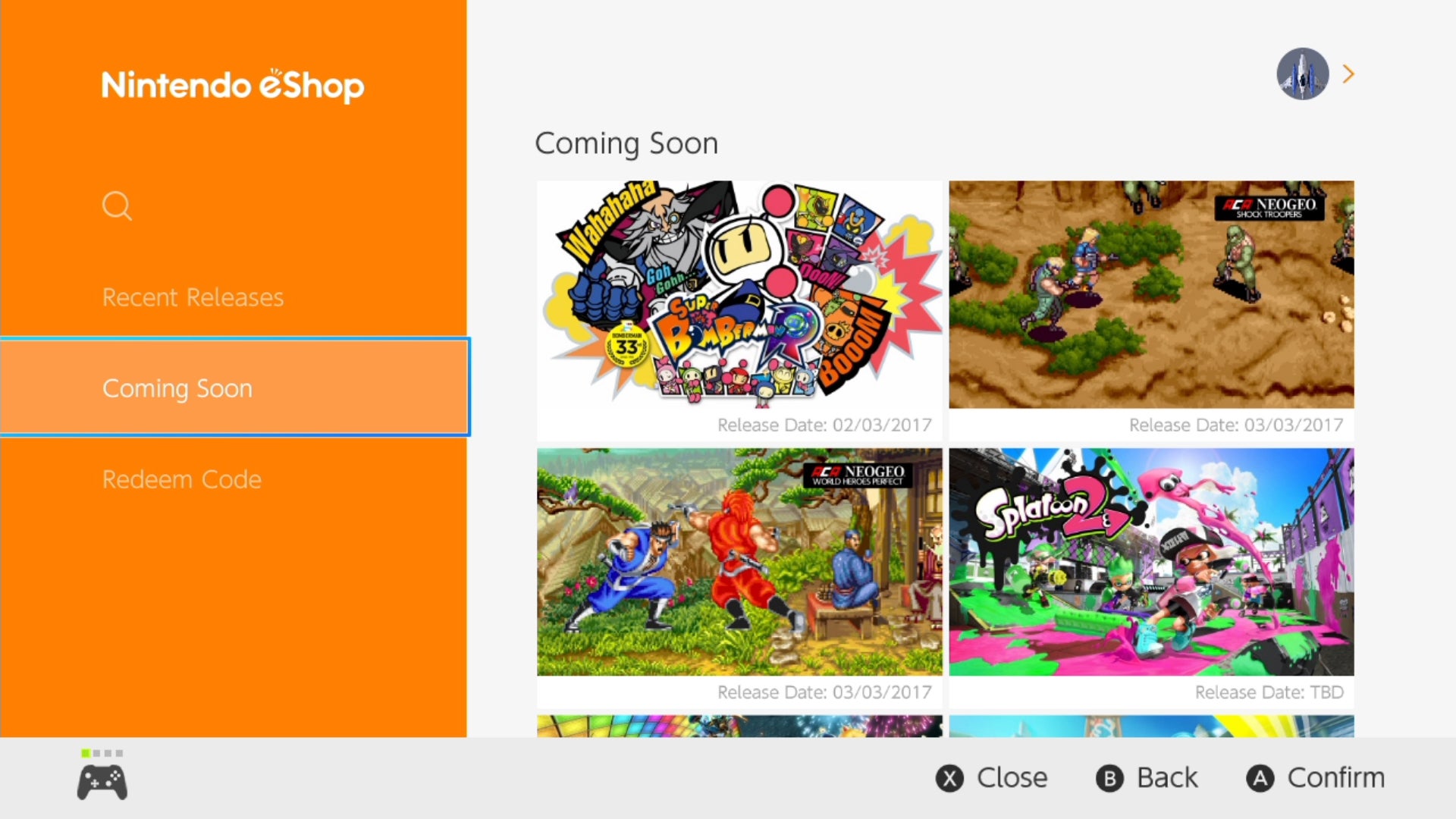 If you're lucky enough to have a Nintendo Switch now, you'll have no doubt noticed the day one patch has just gone live.
The day one system update for the Nintendo Switch is now available to download. Our very own Alex Donaldson just received it on his Switch.
The day one update brings the eShop to the console for the first time, but the list of available games continues to be expanded. For now, you're able to access the store and link your Nintendo Account.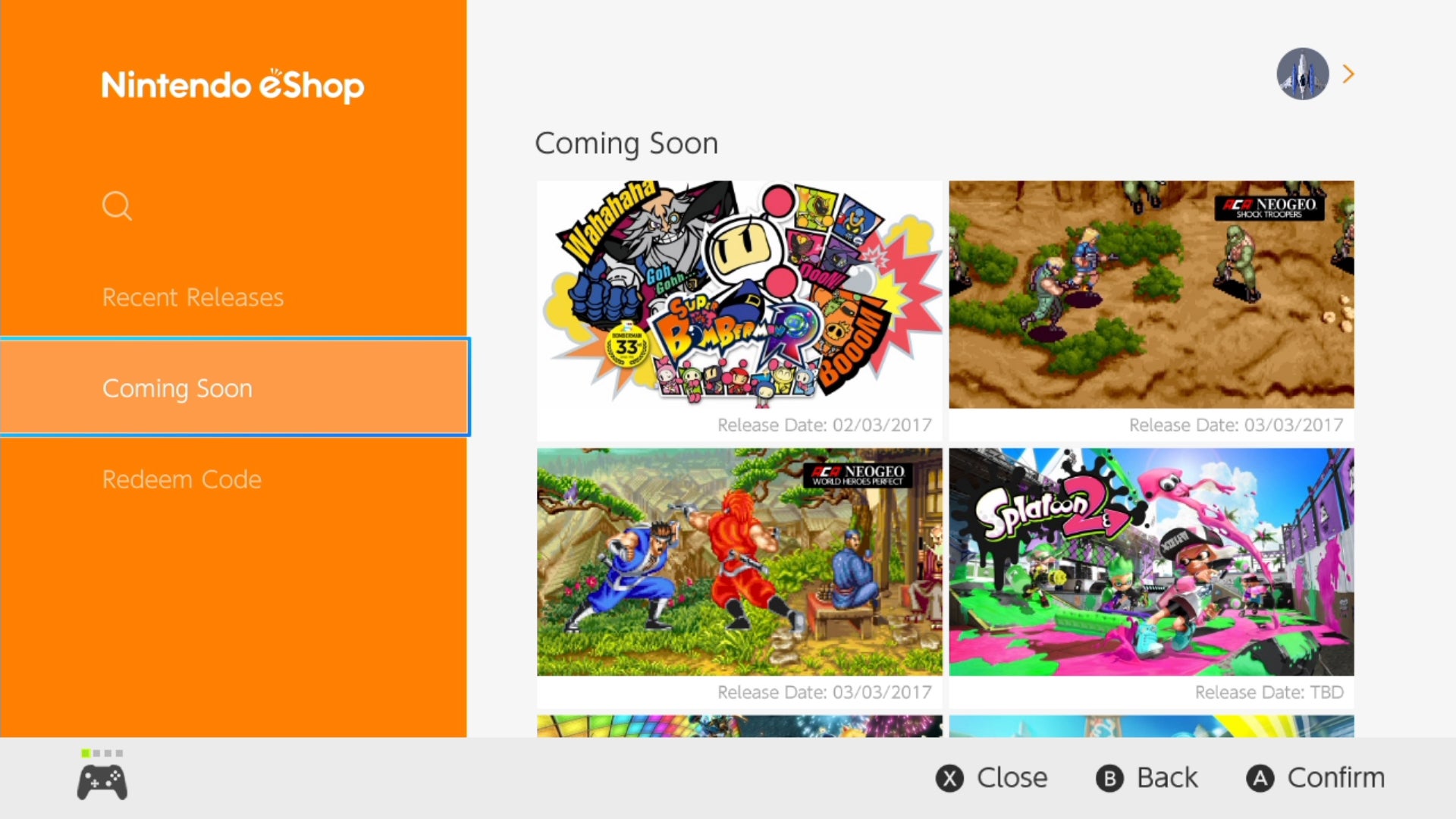 You can also register your games with My Nintendo Rewards. The ability to share screenshots to social media, another one of the promised features, is also now live.
The patch supposedly also enables online play, but since no games that take advantage of the feature have been released yet, we can't test it. The eShop launch also means we'll start seeing prices of some of the upcoming games.
We'll bring you more details as we have them.