Nine Rocks Games is a new studio making "shooter/survival" games for THQ Nordic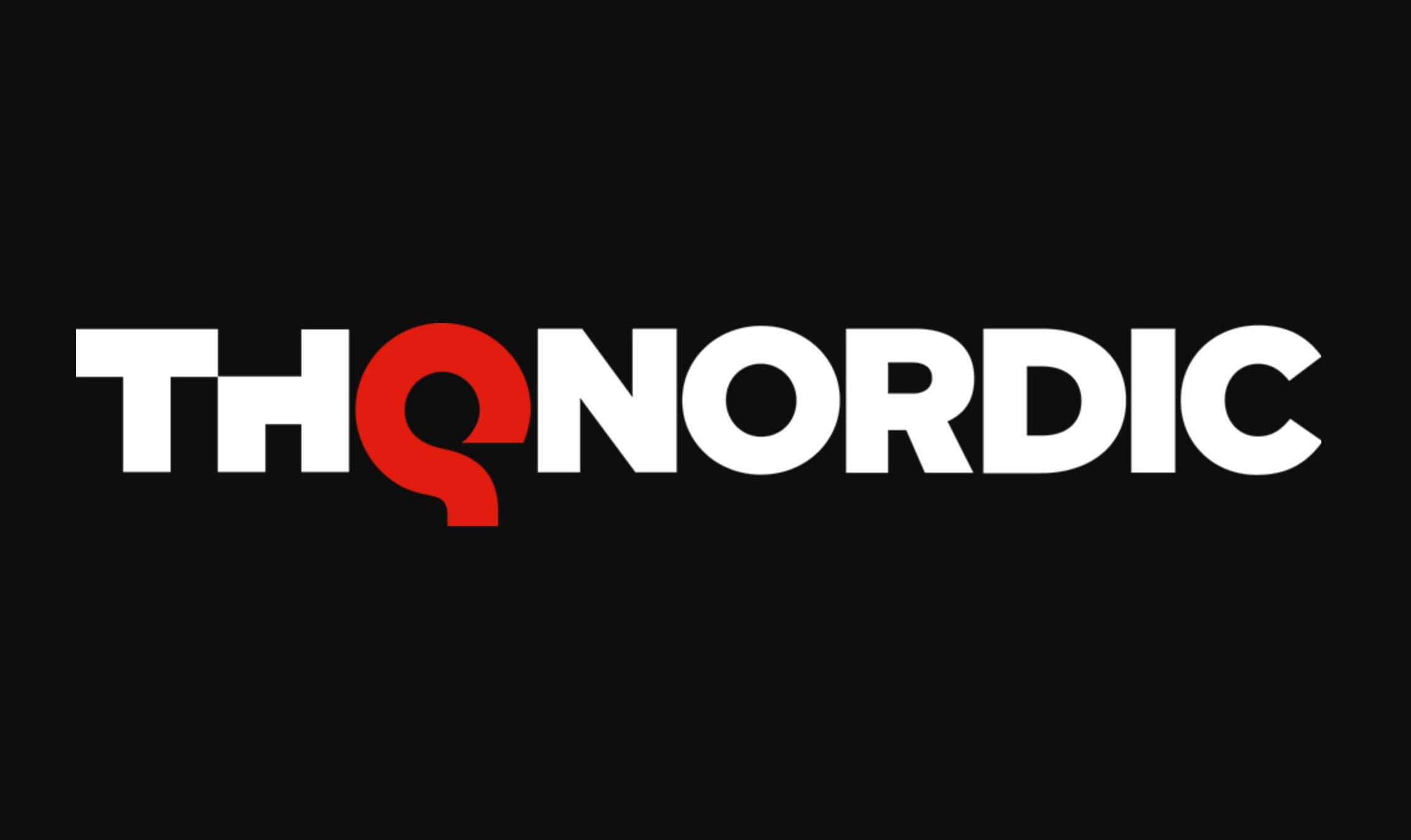 Austrian publisher THQ Nordic has started a new studio, Nine Rocks Games, to develop "shooter/survival" games. This takes THQ Nordic's stable of wholly owned studios to 12.
Nine Rocks Games is based in Bratislava, Slovakia, and is headed by "industry veteran" CEO David Durcak, who most recently worked on DayZ. The studio also brings in other established developers in the Slovak games industry.
"We are very much looking forward to setting up shop in our office, gradually optimizing our teamsize, and getting to work on our project", David Durcak, CEO of Nine Rocks Games, said in a press release. "With THQ Nordic as a partner, our roster of talent found perfect conditions to collaborate on our first joint project."
Klemens Kreuzer, CEO of THQ Nordic, said: "We welcome the newest addition to the THQ Nordic network of studios: Nine Rocks Games," "I personally think it is always a great sign in business when everything just seems to fall into place. The right people at the right time having the right mindset and a meaningful conversation. We are very happy to welcome the Slovak team on board and are excited about our first project with Nine Rocks Games."
More information on the exact type of game in development will be "released in due time".
THQ Nordic also owns Gunfire Games, best known for its work on the Darksiders series, as well as Piranha Bytes, which made the Gothic and Risen games.
There are several games in the pipeline from THQ Nordic, including the long-awaited action-RPG Biomutant, and remakes of Destroy All Humans and Spongebob Squarepants: Battle for Bikini Bottom - all of which are due out in 2020.
THQ Nordic GmbH is part of the Embracer group holding company, which also owns Koch Media and its video game publishing division Deep Silver.
On the Deep Silver side of the company, Metro Exodus is due a Steam release on February 15, when its Epic Games Store exclusivity lapses.