New XCOM 2 screens show off wilderness environments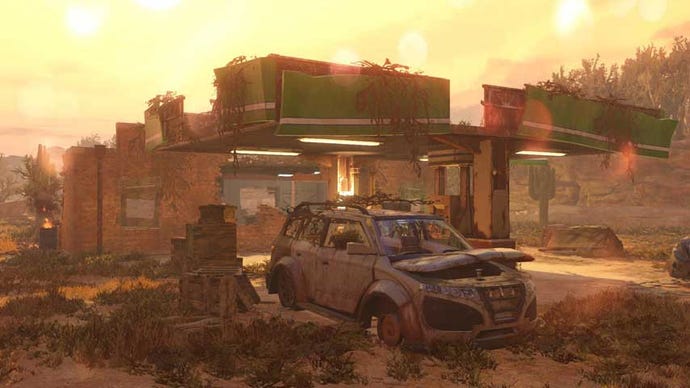 XCOM 2 will take you on pleasant wilderness treks.
While XCOM 2 has plenty of urban environments to explore and battle through, Firaxis is also pretty proud of its wilderness levels, which include temperate, arid and snowy terrain.
Outside the ADVENT-controlled cities and beyond the administration's reach, you'll find abandoned, overgrown structures. While forests and ruins provide cover, you'll encounter lots of open areas with clear sight lines for sniping.
Take a look below. XCOM 2 hits PC on February 5.