New Final Fantasy 7 Remake trailer shows Red XIII and Cloud in a dress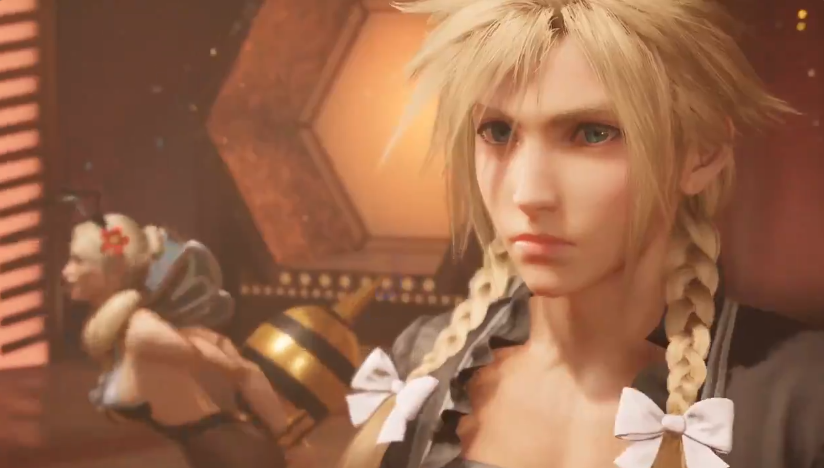 A new trailer has released for Final Fantasy 7 Remake and it looks absolutely amazing.
In perhaps our best look at Final Fantasy 7 Remake yet, we get a glimpse of Cloud's crossdressing quest, the Honey Bee Inn, Jenova, Sephiroth, Cloud's childhood memories, and even Palmer, the guy who famously liked cups of tea with lard in them.
He seems to have swapped out the lard for butter for the remake, which is only slightly more acceptable. This is also the debut of the game's theme song, Hollow, written by Nobuo Uematsu.
Here's the trailer:
After a short delay, Final Fantasy 7 Remake releases on April 10 for PlayStation 4. Releasing in multiple parts, this first game will focus on the Midgar section of the PS1 RPG.