Netflix's Castlevania series is getting a second season with double the episodes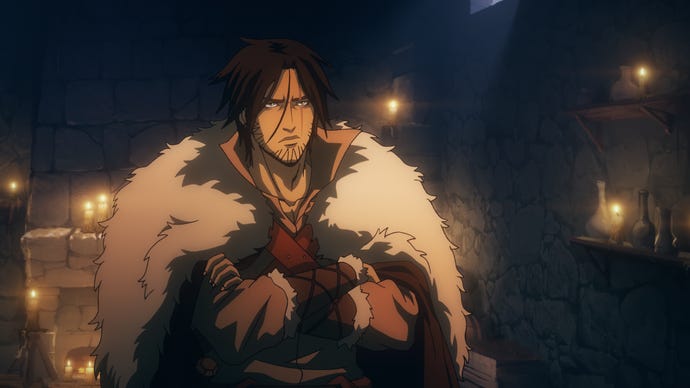 The Belmont's have one less thing to worry about with the renewal of Netflix's Castlevania series.
Netflix's animated Castlevania series premiered this week and at only four episodes in length, fans of the Castlevania games binged it in no time.
Reviews have been positive, and the series has a Rotten Tomatoes rating of 88%.
The hype around Castlevania must have turned some heads at Netflix, as the series has been renewed for a second season, with eight episodes rather than four.
Castlevania's producer, Adi Shankar, will presumably be on board, and it was recently announced that he'll be working on an animated Assassin's Creed series too.
Have you gotten around to watching Castlevania yet? Are you excited to hear that it's been renewed for another season? Let us know your thoughts below.