Naughty Dog explains why Uncharted 4 is getting single-player DLC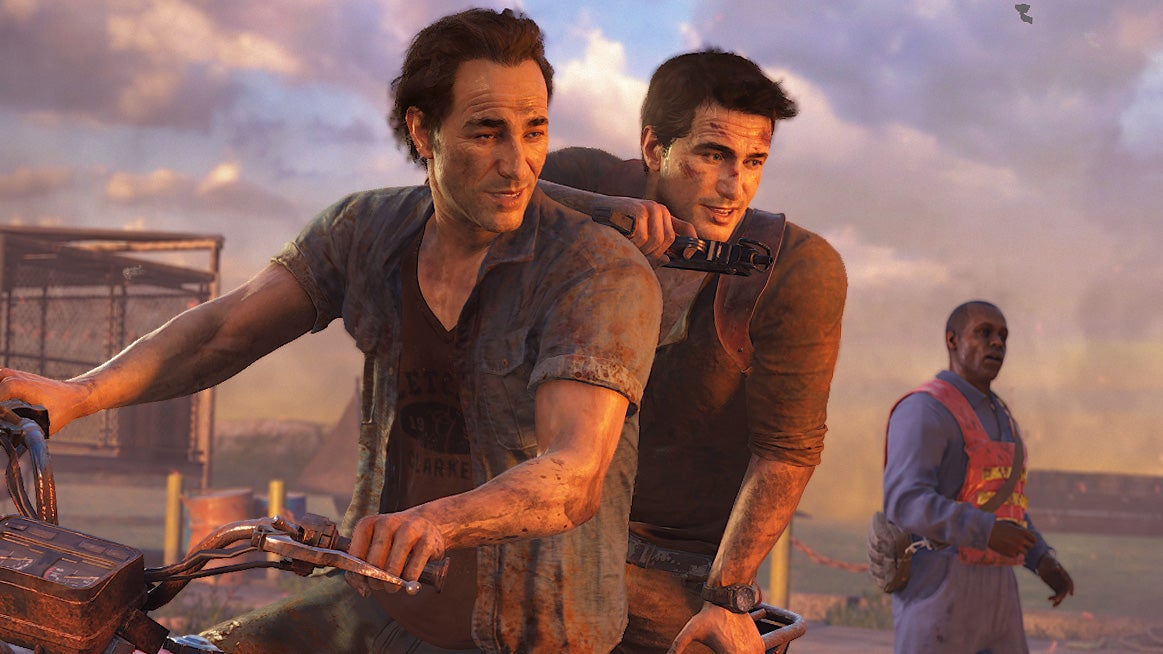 Uncharted 4: A Thief's End will be the first game in the franchise to receive post-launch single-player DLC. Developer Naughty Dog explains the reason.
Sony revealed the collector's and special editions of Uncharted 4: A Thief's End a few days earlier. Among the contents was something called the Uncharted Triple Pack.
Sony later explained that this is a season pass-type add-on that gives players access to a single-player story add-on and two multiplayer DLC packs.
Today, developer Naughty Dog gets to explain why, and it has something to do with The Last of Us. "It worked really well for us for The Last of Us," the studio's Arne Meyer said today at GameStop Expo, as transcribed by Gamespot. "We thought we could put together a really great piece of content as well [for Uncharted 4]."
Meyer's quotes come from a YouTube video which has since been made private.
"I think we rose to the challenge for The Last of Us, so we decided we're going to take another shot at it [for Uncharted 4]," he said, adding that the idea of a single-player DLC for Uncharted isn't new, but only now did the studio find a way to make it work.
Uncharted 4: A Thief's End is out March 18.