Monster Hunter World has shipped 8 million units worldwide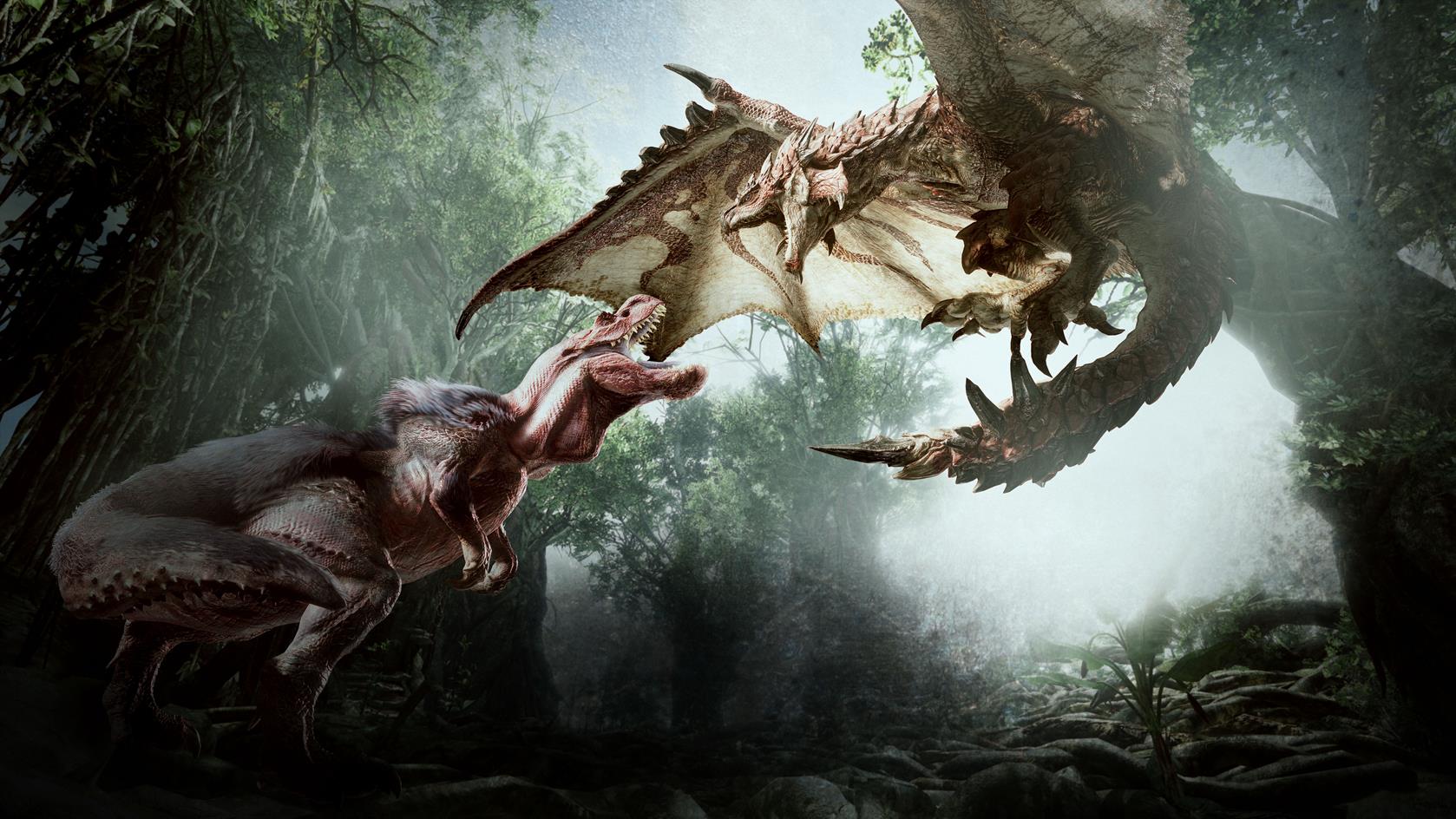 Capcom is rather pleased with sales of Monster Hunter World.
Overnight Capcom released its fiscal report for the year ending March 31, 2018 noting a 8.4% increase in net sales year-over-year. Monster Hunter World was one of the main contributors, according to the company.
The title has now topped 8 million units shipped worldwide as of April 16, up from 7.5 million reported in early March.
Released in January, Monster Hunter World shipped 5 million units its first three days on sale, and by early February it had shipped over 6 million units.
Capcom also cited Switch titles Monster Hunter XX and Ultra Street Fighter II: The Final Challengers as growth contributors. Sales of Marvel vs Capcom: Infinite on the other hand, "tended to be soft."
Two major titles are planned for release by March 2019, according to the financial report [PDF]. Capcom also plans to "regularly release titles for major IP while also utilizing dormant IP and remakes."
Net sales increased to ¥94.5 billion ($860 million) year-over-year, with a 21.2% increase in income to ¥15.3 billion ($138.9 million). Net sales from digital were up 26.3% to ¥74.1 billion ($675.4 million) year-over-year.