Mirror's Edge Catalyst video shows the city of Glass come alive at night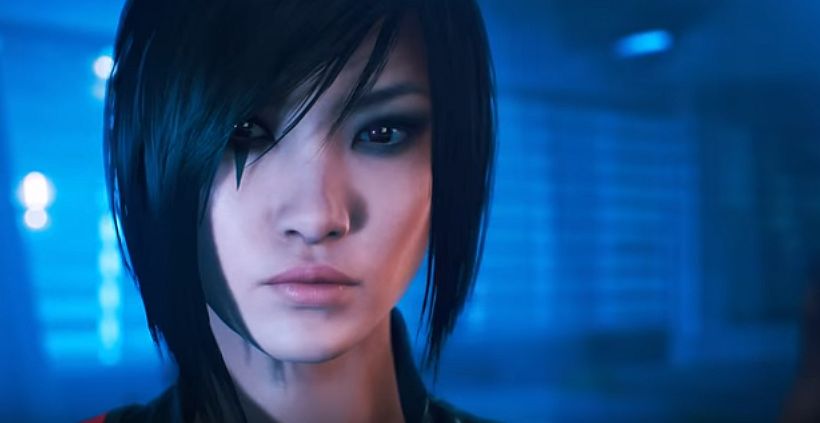 A new developer diary for Mirror's Edge Catalyst has been released, and you can watch it right here.
In it, DICE discuss developing Faith's background story, architectural design, the game's factions and the "challenge of portraying city nightlife."
If you missed previous developer diaries from the team, this one takes a look at free roam gameplay, and these provide information on combat and movement.
Those planning on attending EGX Rezzed 2016 next month can sit in on a Mirror's Edge panel and listen to design director Erik Odeldahl discussing the inspirations and the steps taken when developing the game.
Mirror's Edge Catalyst will be available from May 24 for Origin PC, PlayStation 4 and Xbox One.